Beaver Fever Friday – Emily Berglund – @BSUBeaversWHKY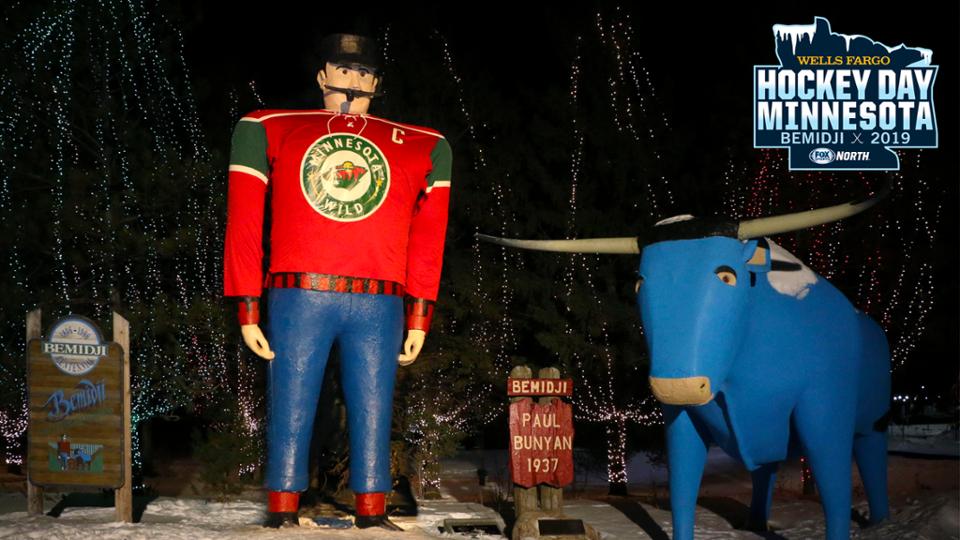 After numerous weeks of planning, the time has come for the entire state of Minnesota to celebrate its hockey roots at the 2019 Hockey Day in Minnesota. This year, the Bemidji State University women's hockey team will take part in the 13th annual celebration when it hosts Minnesota State University, Mankato outdoors off the shore of Lake Bemidji. The Beavers (8-14-1, 5-8-1-0 WCHA) and Mavericks (8-10-4, 3-9-2-1 WCHA) non-conference bout will be featured Saturday, Jan. 19 at 1 p.m. on the Beaver Radio Network.
The Beavers look to build upon a Western Collegiate Hockey Association series split against University of Minnesota Duluth last weekend while the Mavericks, who are 0-5-2 in their last seven games, will try to rebound from being swept at home by No. 2 University of Minnesota. Although Saturday's game will not be for league points, the Mavericks sit just four points back from the Beavers for fifth in league standings and will preview next weekend's series between the two teams in Mankato.
The Beavers and Mavericks meet for a non-conference match-up this weekend before facing each other again the following weekend for the final series of the regular season. BSU and MSU met earlier this season Oct. 26-27 in Bemidji where the Beavers were upended in series after falling to the Mavericks 4-1 in game one and fell in the shootout in game two after 65 minutes of scoreless hockey. Sophomore Kara Werth was the lone Beaver to score in the series after scoring her first collegiate goal in the first period, Oct. 26. Saturday's meeting with MSU will be the 80th of the two program's histories dating back to 1999. Bemidji State holds the all-time series record at 40-28-11 and are 20-12-8 when facing the Mavericks at home.
Senior Emily Bergland leads all active skaters with nine points (5g-4a) in 14 career games against the Mavericks while Clair DeGeorge follows with seven points (1g-6a) in six games. Head coach Jim Scanlan is 13-4-1 all-time against Minnesota State while four-year head coach John Harrington is 4-9-1 against the Beavers.