Beaver Fever Friday – Ja Morgan – @BSUBeaversMBB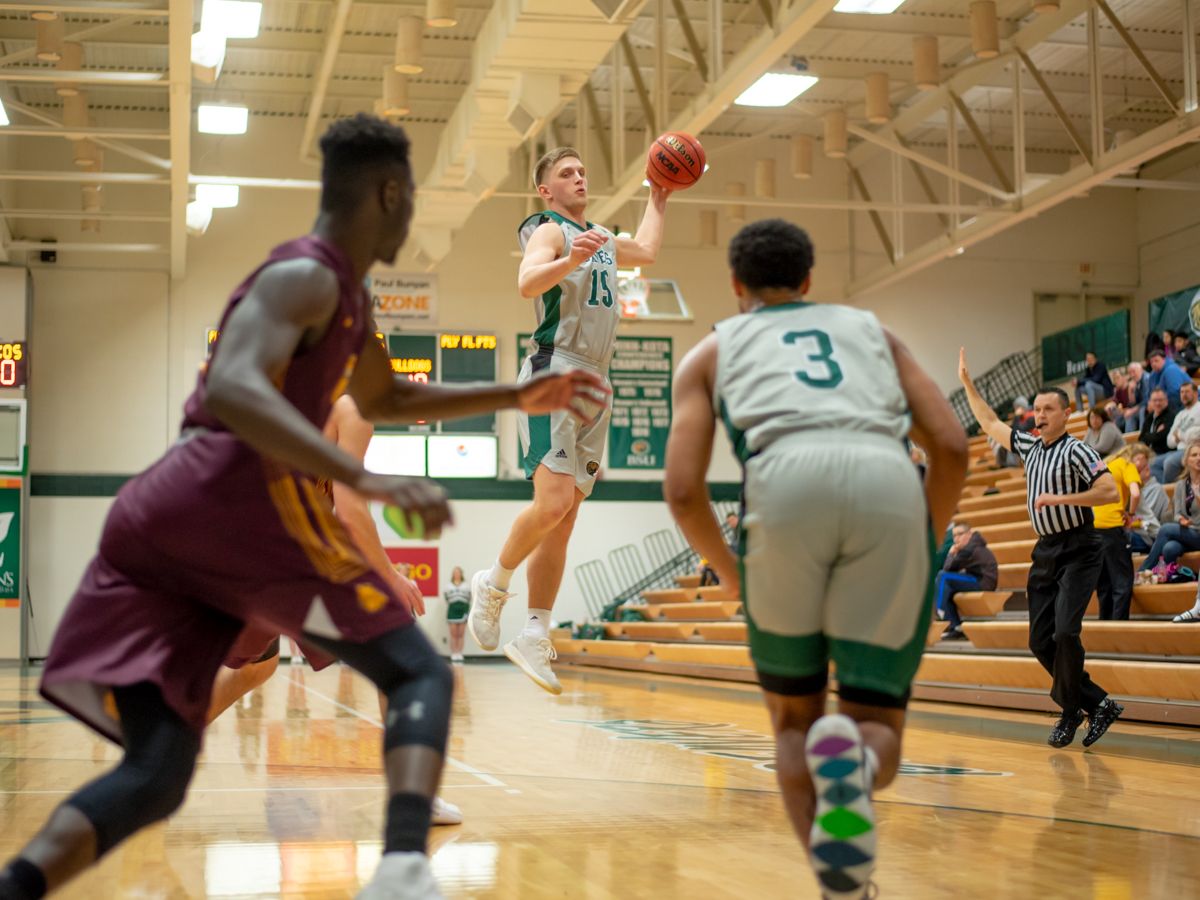 Bemidji State continues road trip at Sioux Falls and Southwest Minnesota State
The Bemidji State University men's basketball program continues the back-end of its four-game road trip with meetings Feb. 1 at University of Sioux Falls and Feb. 2 at Southwest Minnesota State University. The Beavers tip-off the weekend at 7:30 p.m. Friday against the Cougars before the weekend finale at 6 p.m. Saturday versus the Mustangs.
Sioux Falls leads the all-time series against Bemidji State, 4-3. USF won four straight against BSU until the Beavers took the 2017-18 matchup, 74-68, in Sioux Falls, S.D.
In last season's lone meeting, junior forward Logan Bader and sophomore forward Derek Thompson each scored in double figures while Bader recorded his second career double-double with 10 rebounds. The Beavers held the Cougars to under 32 percent shooting from the field and below 27 percent from 3-point range.
Bemidji State won the first two games of the series in Bemidji, Minn., 68-49 on Nov. 20, 2011, and 72-69 on Feb. 2, 2013.
Southwest Minnesota State leads the all-time series against Bemidji State, 53-41. The Mustangs took last season's meeting in Marshall, Minn., 78-72, on Jan. 13, 2018. Prior to that game, the Beavers pulled off an upset in Bemidji over the Mustangs, 96-86, who had received votes in the NABC Top 25 Coaches' Poll.
In last season's game, Bader had neared the third double-double of his career with 14 points and nine rebounds. He shot 5-of-7 from the field and 4-of-5 from 3-point range while playing in all 40 minutes of the game. The team shot nearly 50 percent from the field and 37 percent from long range in the loss.
The series began Dec. 7, 1968, in Marshall, a 74-60 win by the Mustangs. The Beavers followed the series-opener with eight straight wins. More recently, BSU has won six of the last nine meetings, including a streak of five in a row from Feb. 18, 2011, until Jan. 31, 2014.