Beaver Fever Friday – @BSUBeaversMBB – Logan Longo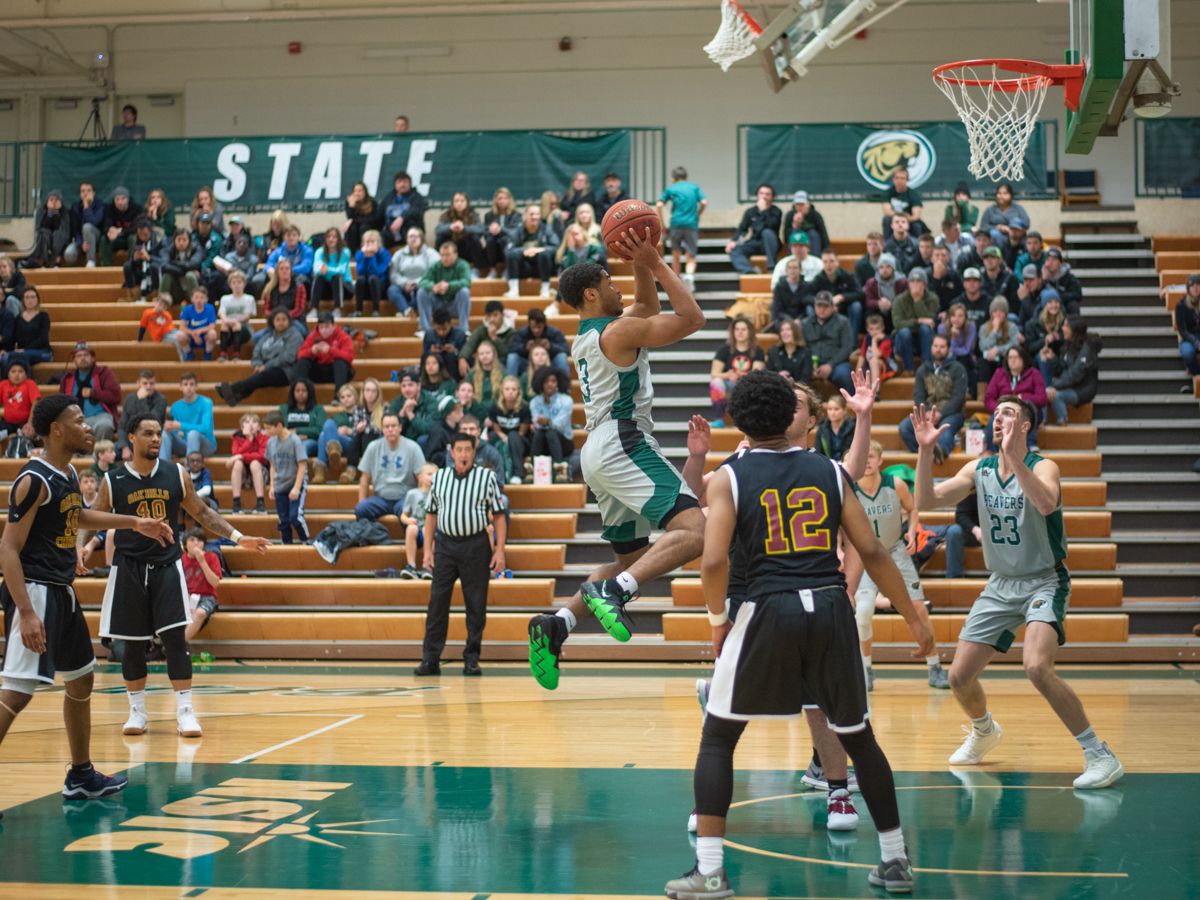 Four Game Homestand On Tap For Mens Basketball
The Bemidji State University men's basketball program came back from an early deficit but ultimately fell to Southwest Minnesota State University, 84-62, despite winning inside battles. The Beavers won the battle for points in the paint and rebounds despite falling to 7-13 overall and 4-12 in the Northern Sun Intercollegiate Conference.
A group of Beavers helped bring the team back from a 12-0 deficit to start the game, scoring 10 of the next 12 points to trail, 14-10, just over six minutes into the first half. The Mustangs followed to force three Beavers turnovers en route to a 10-0 run for a first-half-high 14-point, 24-10, lead. BSU chipped away at SMSU's lead before closing the first half on a 15-5 run. Five Beavers scored during the run, led by sophomore forward Derek Thompson with four points, as BSU trailed, 39-33, heading into halftime.
Four Beavers reached double-digit scoring, led by junior forward Logan Bader with 12 points on 5-of-9 shooting from the field. Junior guard Ja Morgan, sophomore Zach Baumgartner and Thompson followed with 10 points each. Bader also led the way with eight rebounds.
Bemidji State returns home after a four-game road trip Feb. 8-9 as it hosts Concordia University-St. Paul and Minnesota State University, Mankato.