Beaver Fever Friday – Coley Rezabek – @BSUBeaversTFXC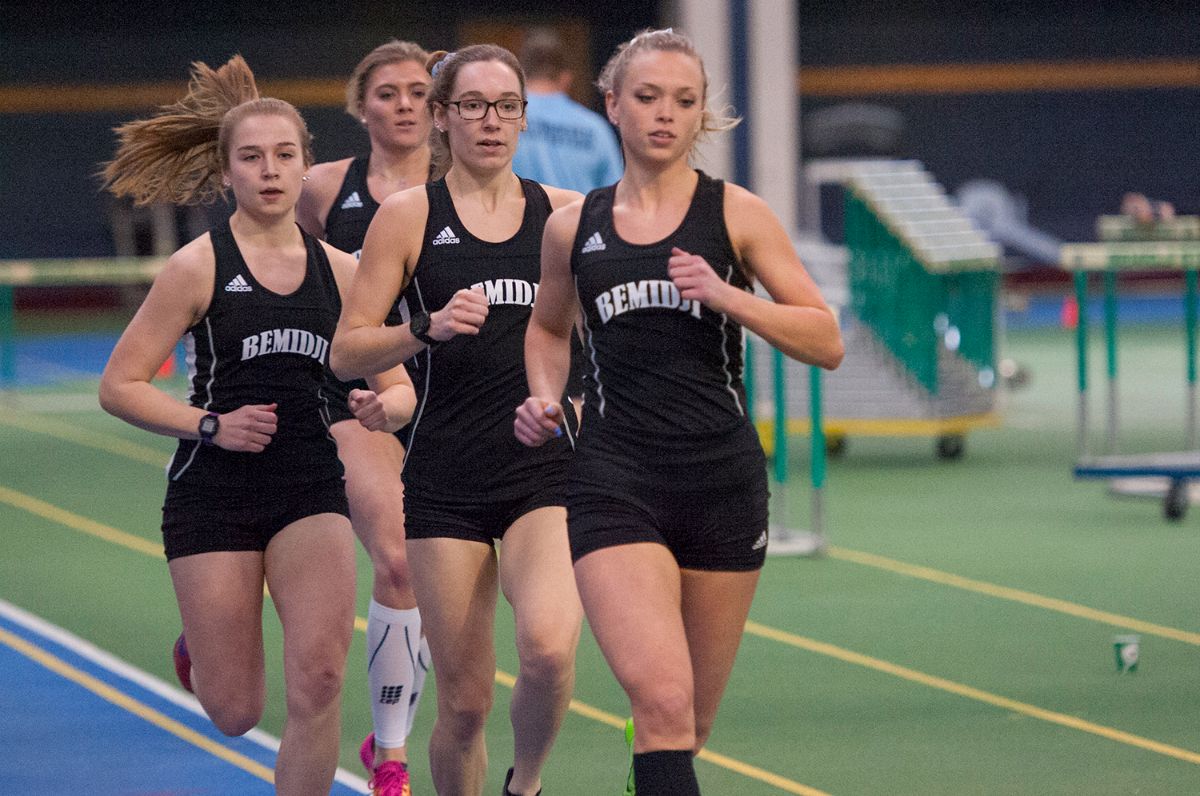 Beavers set six personal records to complete SDSU Classic
The Bemidji State University women's track and field team finished the South Dakota State University Classic Saturday with six top-10 finishes and six personal record marks. The Beavers finished the day 18th among 24 teams in Brookings, S.D.
Leading the way for BSU was sophomore sprinter Venice Stewart who took fifth in the 60-meter dash with a time of 7.74, which ranked the best among all Beavers during the meet. Sophomore Jonae Bond and junior Jada Barker also qualified for the semi-finals, finishing 16th and 19th in the heat, respectively, while being separated by 0.01 second.
Setting personal record marks included Barker in the 200m dash with a time of 25.45, finishing ninth in the event. Senior Christa Benson set two personal records on the day, including times of 9.45 in the 60m hurdles semi-finals and 1:41.22 in the 600m run. Freshman Kylie Monson also set two personal record marks on the day, finishing 27th in the high jump with a jump of 4-feet-11.75-inches and 39th in the 600m run with a time of 1:43.60.
Freshman Zoe Christensen led the way for the BSU throwers with a 14th-place finish in the shot put with a toss of 43-06.00.
Bemidji State will take part in the UND Indoor Tune-Up Saturday, Feb. 16 in Grand Forks, N.D., prior to the Northern Sun Intercollegiate Conference Championships Saturday, Feb. 23 in Mankato, Minn.