Beaver Fever Friday – Griffin Chase – @BSUBeaversMBB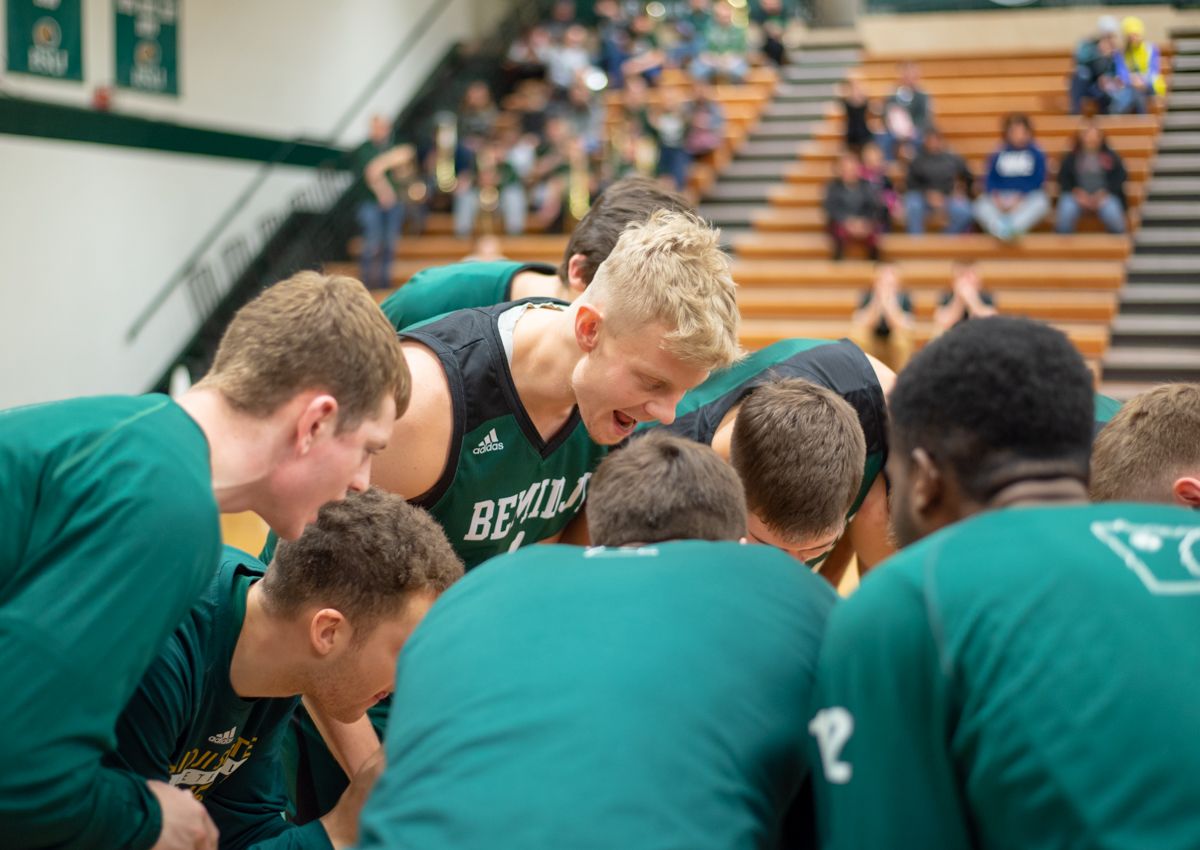 Men's Basketball wraps up home schedule versus U-Mary, Minot State
The Bemidji State University men's basketball program closes out its home schedule Friday and Saturday with the final meetings of the season against University of Mary and Minot State University. BSU opens the weekend at 7:30 p.m. Feb. 15 against U-Mary before the final home game of 2018-19 at 5:30 p.m. against MiSU.
U-Mary leads the all-time series against Bemidji State, 16-10. The Beavers opened the Jan. 26 83-66 loss against the Marauders 1-for-7 from the field with four turnovers that led to an 18-3 deficit seven minutes into action. The margin remained throughout the game as BSU was only able to cut U-Mary's lead to seven points early in the second half. Junior guard Ja Morgan led the team with 22 points on 8-of-14 shooting while adding six assists, five rebounds, and three steals. Freshman guard Max Bjorklund followed with 15 points, including nine in the first half, and five rebounds.
The two programs split the last two season series prior to the 2018-19 season, both winning on the road. Bemidji State won the second meeting of 2017-18, 67-59 in Bismarck, N.D., while U-Mary won the first, 88-80 in Bemidji.
The series began Dec. 18, 1971, a 92-87 win by U-Mary.
Bemidji State leads the all-time series against Minot State, 13-10. BSU had its second-best shooting performance of the season during a 93-82 win Jan. 25 at MiSU, going 34-for-55 from the field for a .618 field goal percentage which included 11-for-21 from long range. Sophomore forward Derek Thompson led BSU in scoring with a career-high 28 points on 9-of-14 shooting from the field and 4-of-8 from beyond the arc. He also added career highs with four assists, three blocks, and one steal. Morgan followed with 16 points and eight assists.
The series began Dec. 18, 1969, an 86-82 win by Bemidji State in Mayville, N.D. The two programs took breaks of 15 (1972-87) and 11 years (1990-2001) before they started to play each season.