Beaver Fever Friday – Hannah Alme – @bsuwomenstennis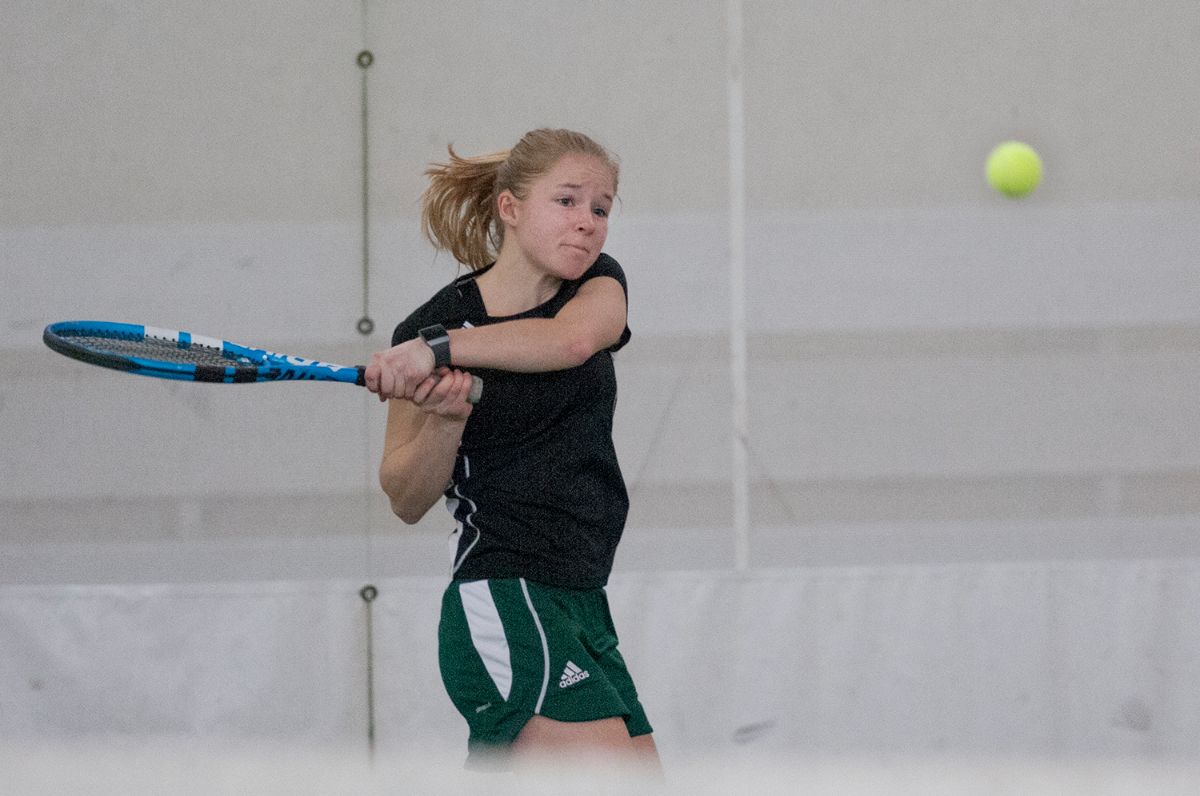 BSU travels to Grand Forks for two neutral site matches
The Bemidji State University Tennis team will travel to Grand Forks, N.D. Friday and Saturday to take on the Minnesota State University Moorhead Dragons and the University of Mary Marauders. Matches begin 3:30 p.m. Friday and 8:30 a.m. Saturday.
BSU enters the weekend after falling to University of Sioux Falls, 4-1, and Augustana University, 4-0, Feb 16 and 17 at home. The Beavers hold a 4-4 record for 2019 and are 1-3 in Northern Sun Intercollegiate Conference play.
Last season, BSU fell to MSUM, 7-2. The Beavers look to break the Dragons two match win streak that began in 2017. The last time BSU defeated MSUM was in 2016, when BSU took the match, 5-4. The Dragons are currently 5-1 and 3-1 in NSIC match-ups. MSUM is on a three-match win streak, with wins over Gustavus Adolphus College, Southwest Minnesota State University, and Minnesota State University- Mankato.
Bemidji State is on a three-match win streak against U-Mary. The last time BSU lost to U-Mary was after a 5-4 loss in 2015. The Marauders are 4-1 overall and in NSIC play. U-Mary's only loss in 2019 came from Augustana, 7-0. Prior to the BSU and U-Mary match-up, U-Mary will take on the University of Minnesota Crookston.
After this weekend, BSU will host three home matches. Bemidji State will host Minnesota State and Southwest Minnesota State Mar. 2-3, respectively. Following spring break week, the Beavers will host Minnesota- Crookston Mar. 24.