Beaver Fever Friday – Caleb Carlson – @BSUBeaversBase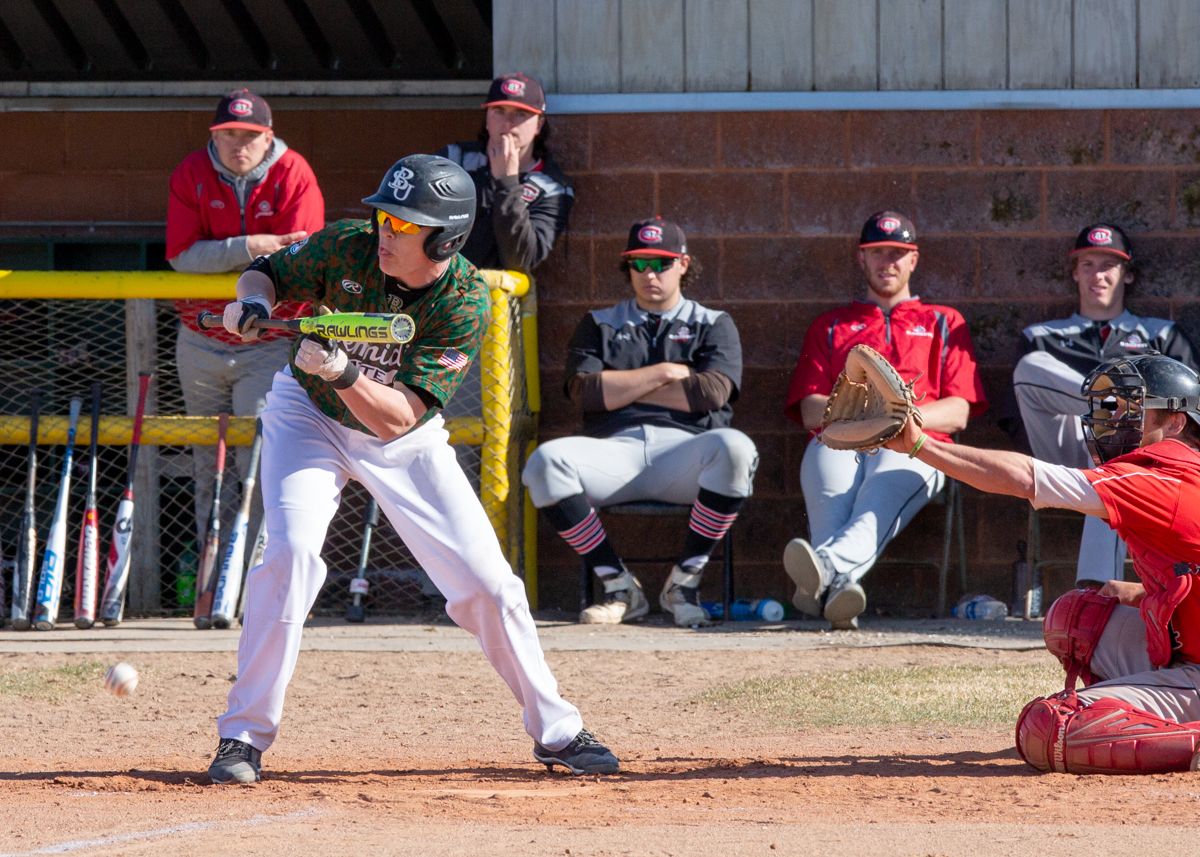 Losses damper Beaver Baseball Phoenix openers Monday
The Bemidji State University baseball team took two losses to Arizona Christian University and Ottawa University Monday in its first game in Phoenix, Ariz., on the back end of its spring trip. The Beavers drop to 1-10 overall after losses of 10-1 to the Firestorm and 6-0 to the Spirit.
Game One – L, 10-1
Arizona Christian jumped out to a lead in the bottom of the first inning while scoring two runs before the first out was recorded. The Firestorm finished the first inning with three runs and the second with three runs, the latter of which were all unearned. Arizona Christian produced three runs again in the fourth inning and adding another in the sixth before Bemidji State was able to cross a run.
Sophomore outfielder Jackson Back singled a two-out ball through the right side before stealing second and was brought home on an RBI double down the left field line by junior catcher Isaiah Grancorvitz. The Beavers were just 1-for-7 with runners in scoring position and left seven base runners stranded.
Junior pitcher Jake Olson (1-2) was credited with the loss after throwing 3.1 innings with four earned runs and 13 hits allowed. He added two strikeouts while sophomore pitcher Trevyn Wells threw 3.2 innings in relief with one earned run allowed and three strikeouts.
Game Two – L, 6-0
The Beavers and Spirit both found it difficult to drive in runners on the base paths over the first three and a half innings, as both squads tallied five runners left on base through the middle of the third inning. BSU loaded the bases with two outs in the top of the first inning before putting two more runners on base in the third, all of which were stranded. Ottawa was the first to cross home plate while bringing runs in on three straight RBI hits, going ahead 3-0 in the bottom of the fourth inning before doubling the lead with one run in the sixth inning and two in the seventh.
Ottawa took advantage of its two-out hitting, going 7-of-14 and scoring all six of its runs with two outs. BSU went 2-of-10 with two outs and left eight runners on base through the game.
Senior pitcher Jesse Palafox (0-2) took the loss with 5.0 innings pitched, three earned runs allowed and a career-high five strikeouts. Freshman outfielder Jake Carlson recorded two of BSU's four hits on the day, including his third double of the season.
Bemidji State will try to open NSIC play this weekend.