Beaver Fever Friday – Chris Swenson – @BSUBeaversMGolf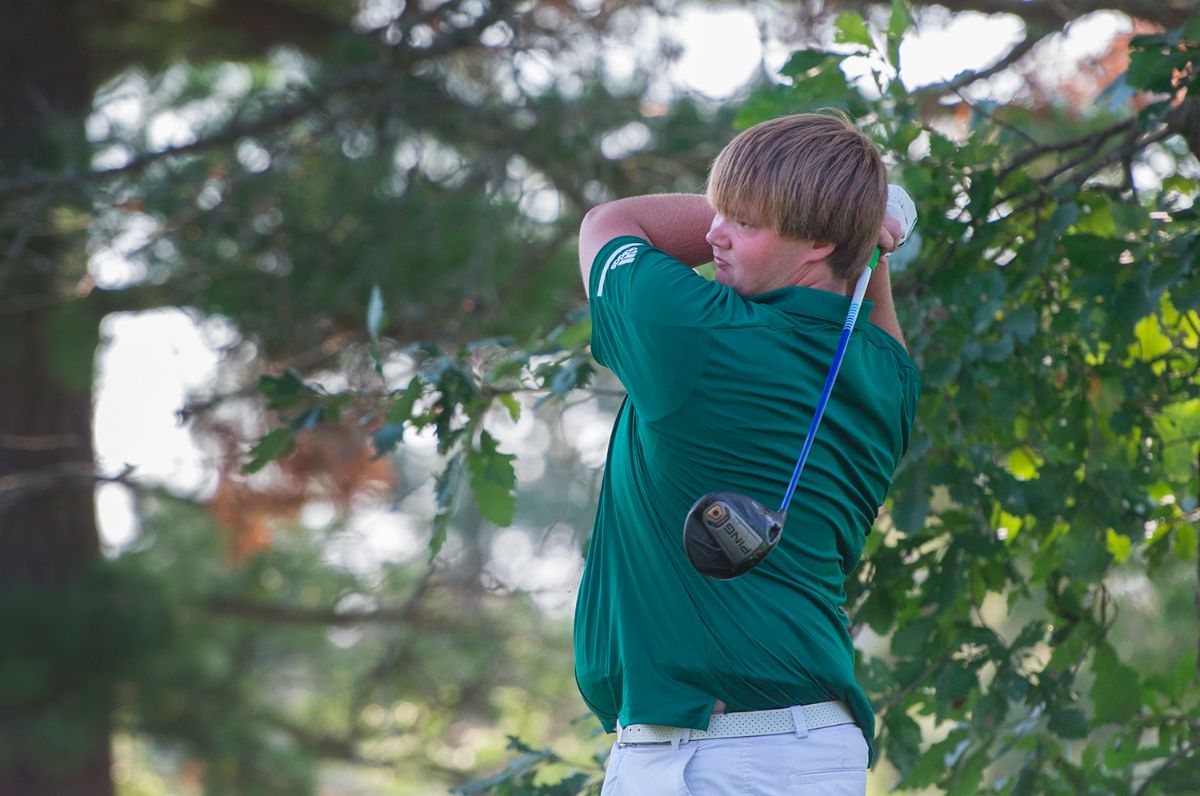 Men's Golf travels to Kansas City to compete at NSIC Preview
The Bemidji State University men's golf team travels to Kansas City, Mo., to compete at the Northern Sun Intercollegiate Conference Preview held at the Shoal Creek Golf Club April 5-6. The Beavers are set to compete at the two-round, two-day tournament at the par-72, 6,983-yard golf course.
The Beavers are returning to action after traveling to St. Charles, Mo., March 25-26 where they tied for 16th of 20 teams at the competitive Lindenwood Invitational. Bemidji State carded a team score of 950 (323-313-314) at the two-day, three-round tournament and were led by junior Chris Swenson who finished 51st individually with a score of 233 (79-78-76).
Sophomore Ian Mackenzie-Olson paces the Beavers with a 74.4 scoring average in 14 rounds this season. He is followed by juniors Brennan Hockman and Chris Swenson who each have a scoring average of 76.3 in 14 rounds. Junior Matthew Gregg follows closely with an average of 76.7 in 13 rounds while sophomore Brandon Nelson averages a score of 77.3.