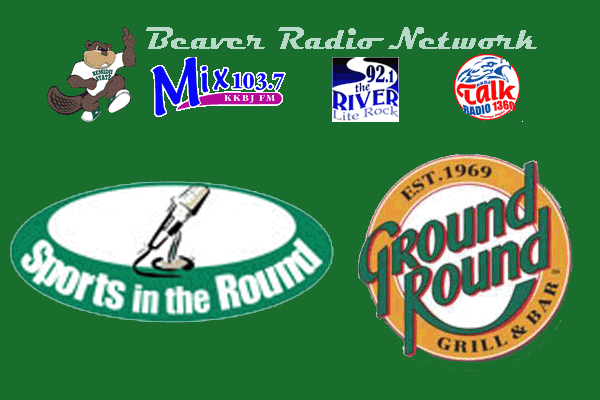 The weekly radio show, "Sports in the Round," which broadcasts on Wednesday evenings from 6-8 p.m. at The Ground Round, will this week feature Bemidji State University volleyball and football. BSU head coaches Wayne Chadwick (volleyball) and Jeff Tesch (football) will be on the show to discuss their 2010 seasons, which came to a conclusion last weekend.
Chadwick will be up first during the first hour. The volleyball team finished the season 12-16 with a 6-14 Northern Sun Intercollegiate Conference mark that place them in a three-way tie for 10th. The 12 wins were one more than a season ago. Tesch will take up most of the second hour of the program. The BSU football team went 7-4 overall with a 6-4 record in NSIC play, finishing tied for fifth with Winona State University. Sixteen members of the team were honored on Monday with All-NSIC accolades.
BSU's weekend opponent is No. 14 University of Denver. DU's head coach George Gwozdecky will take the final 15 minutes of the show.
Interviews from this week's Beaver Pride Athletes of the Week, Erin Cody (Women's Hockey, Sr., F, Roseville, Minn.) and Matt Read(Men's Hockey, Sr., F, Ilderton, Ontario) will also air.
This is the 10th Anniversary Season of Sports in the Round, with all tenyears at the Ground Round. As always, the hosts are Brian Schultz, Kelly Schultz and Brian Bissonette. The two-hour program can be heard on WMIS 92.1 The River or online at http://wmisfm.com. The show will also be archived at beaverradionetwork.com. The listener call-In line is (218) 333-3800.