Beaver Fever Friday – @BSUBeaversTFXC – Kristen Petron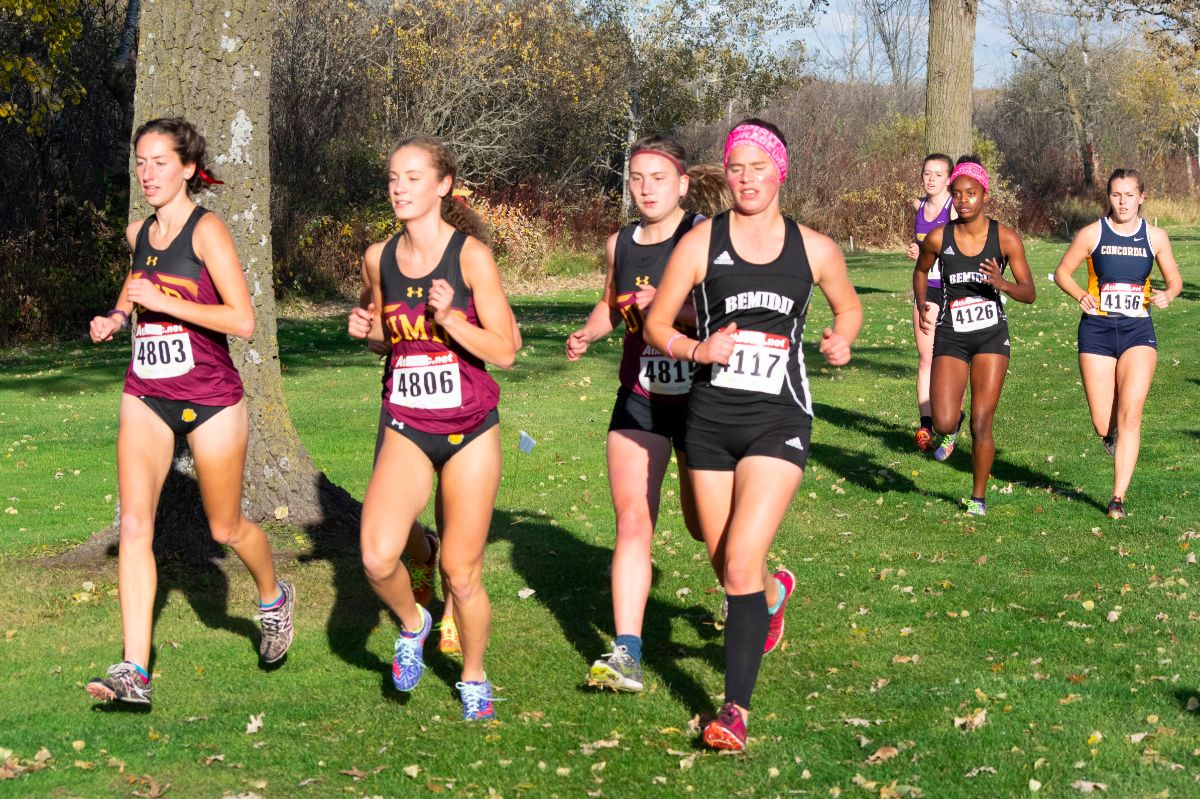 Bemidji State University cross country sophomore Ryne Prigge led the program Friday night with a 14th-place finish at the Dragon Twilight in Moorhead, Minn. Senior Kristen Petron followed not far behind with a 24th-place finish as the Beavers took sixth place overall.
For five of BSU's eight runners, this was the first 4,000-meter race competed in as a Beaver. Prigge finished her first career 4K race with a time of 14:52.8 while Petron set a personal record with a time of 15:28.5. Freshman Lily Johnson finished 47th with a time of 16:19.0 followed by junior Ashley Herdering with a personal record time of 16:26.0 to finish 50th. Freshman Emma Realing and sophomore Allyna Storms ended within two spots of each other as Realing took 52nd place and Storms took 54th.
The Beavers return to the course Saturday, Sept. 28 at the Roy Griak Invitational in Falcon Heights, Minn. BSU and the field of Division II and Division III student-athletes will begin the 6K at 11:10 a.m. from the Les Bolstad Golf Course.