Beaver Fever Friday – @BSUBeaversWGolf – Lauren Stockmoe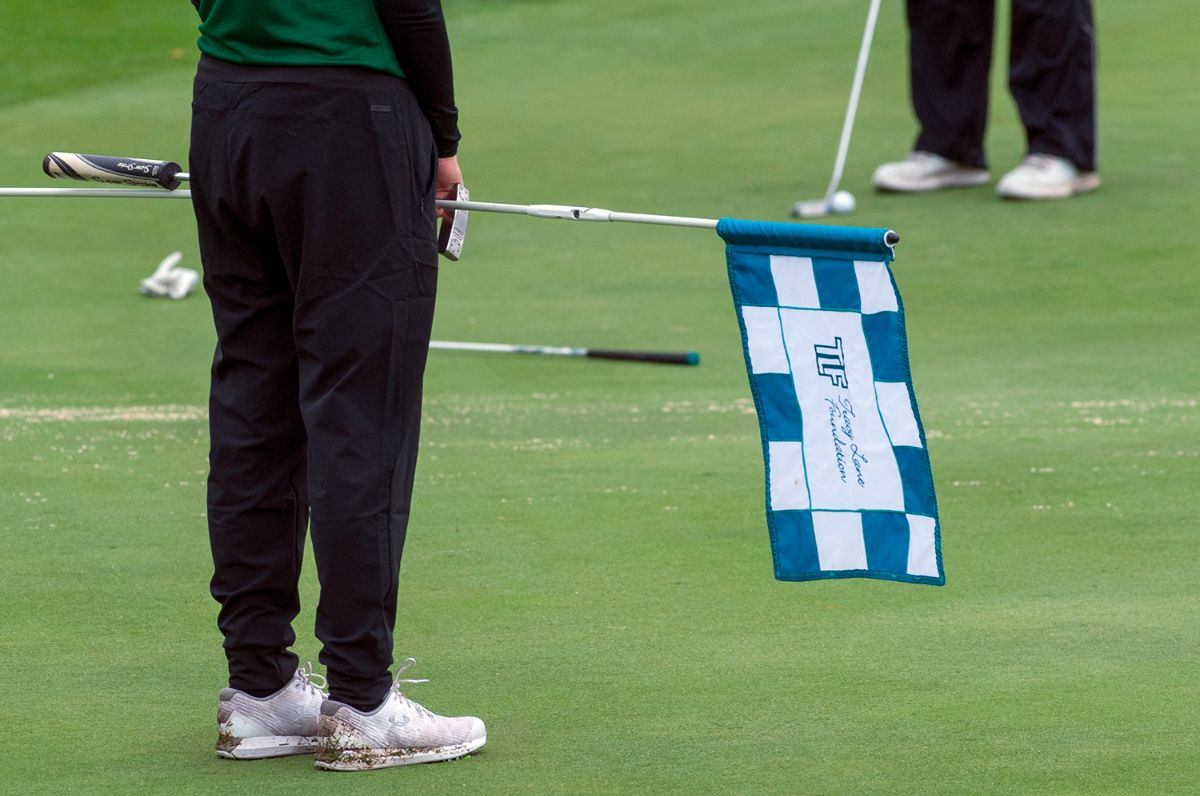 Senior Erica Gartner had her first career top 10 finish after leading the Bemidji State University Women's Golf Team to a tie for fourth place at the Tracy Lane Memorial Tournament held at the Bemidji Town and Country Club. Gartner tied a career, two-round low score of 164 (83-81) to pace the Beavers.
Augustana University took home the team title after finishing 31 strokes in front of second-place Minot State University. Hannah Hankinson of the Vikings took home the individual title after carding 148 (75-73) to finish nine strokes ahead of second place.
Gartner was followed by junior Lauren Stockmoe who tied for 18th individually after carding 170 (87-83) while freshman Taylor Offerdahl (88-83) and sophomore Kalley Wagner (87-84) followed closely with 171 each. Junior Elise Stockmoe rounded out the Beavers' top five scorers with a 172 (87-85).
Competing as individuals, sophomore Taiylor Ellingson tied for 21st with a 171 (83-88) while freshmen Morgan Sammon (88-96) and Jocelyn Nyblom (91-94) followed with 184 and 185, respectively. Sophomore Grace Van Brocklin rounds out the Beavers' competitors and totaled 223 (115-108).
The Beavers continue the fall season in Lake City, Minn., at the Jewl Golf Club for the Golden Bear Fall Classic Sept. 16-17.