Beavers open conference play by hosting Mavericks and Golden Bears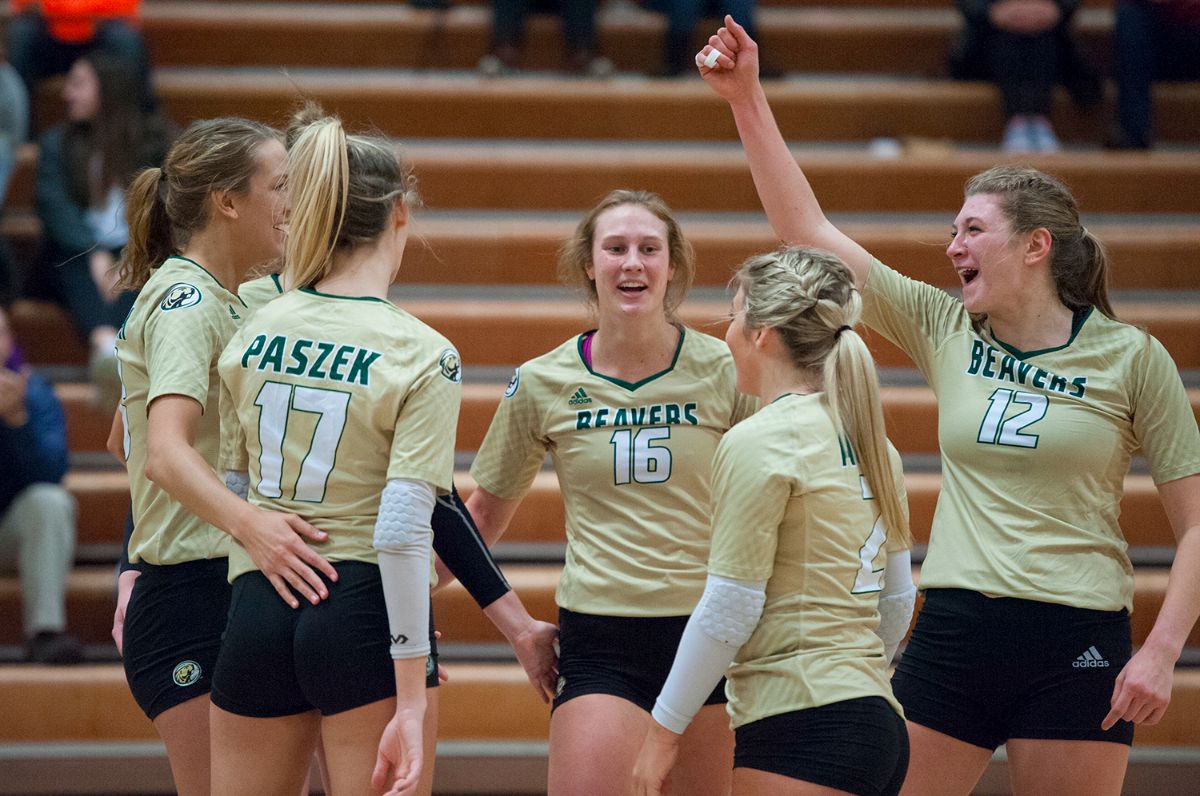 Beavers open conference play by hosting Mavericks and Golden Bears
As the non-conference season ends, the Bemidji State University volleyball team prepares for its first home matches of the season in Northern Sun Intercollegiate Conference opening play. The Beavers (3-5, 0-0 NSIC) will open NSIC action against Minnesota State University, Mankato Friday, Sept. 20 before closing out the weekend against Concordia University-St. Paul Saturday, Sept. 21.
Minnesota State: Friday's clash with the Mavericks will be the 58th meeting between the two programs and Minnesota State holds the all-time series record at 38-19. Minnesota State has been dominant as of late and have won 19 of the last 20 meetings including a current four-match winning streak. In their last meeting, Minnesota State earned a 3-0 sweep over the Beavers in Bemidji on Oct. 13, 2018. BSU head coach Kevin Ulmer is 0-4 coaching against the Mavericks.
Concordia-St. Paul: Saturday's meeting between the Golden Bears and Beavers will be the 42nd of the all-time series dating back to 1972. Concordia-St. Paul holds the series record at 31-9-1 and are on a 31-match winning streak against the Beavers. Bemidji State and Concordia-St. Paul last met a year ago with BSU falling 3-0 in Bemidji. Beavers' head coach Kevin Ulmer is 0-4 coaching against the Golden Bears.