Beaver Fever Friday – Football – Joe Woods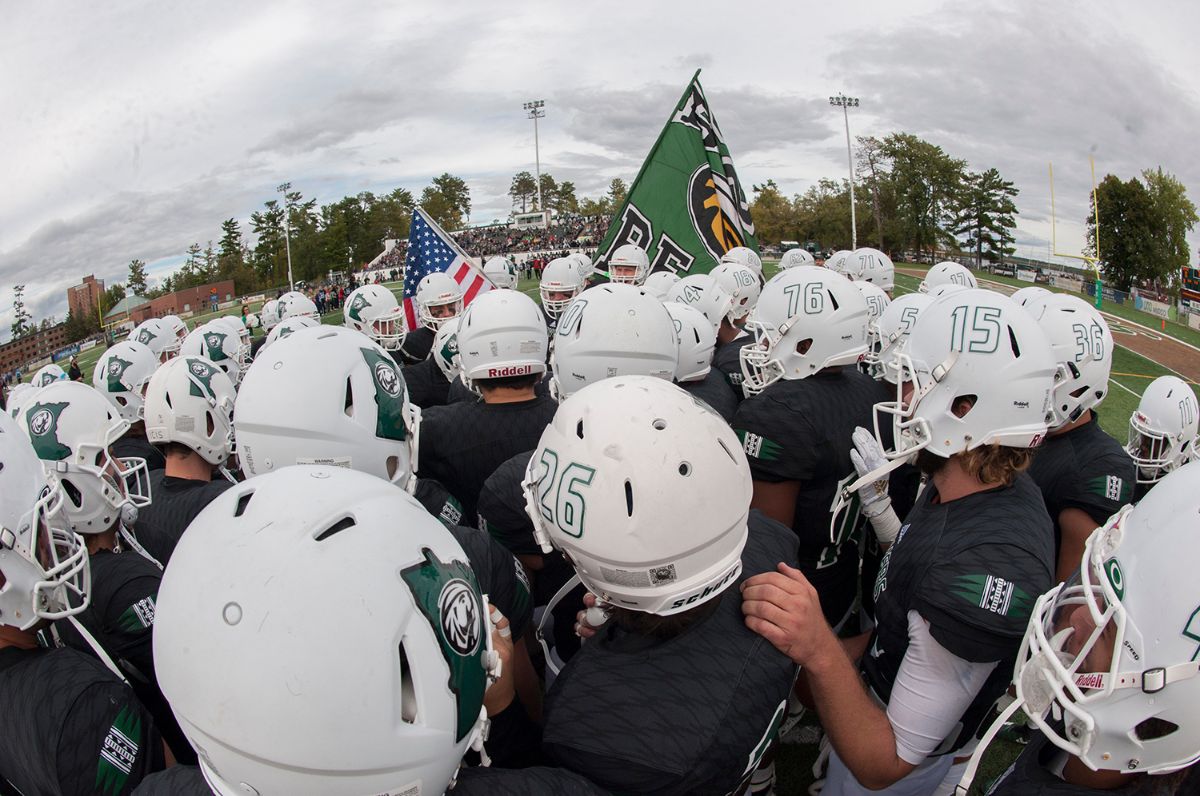 Beaver Football sets sights on Homecoming versus Vikings
It's Homecoming week at Bemidji State University as the football program hosts Augustana University with sights set on a 10th straight jump into Lake Bemidji. The Beavers and Vikings kickoff the fifth game of the season and the first of four Northern Sun Intercollegiate Conference interdivisional contests at 2 p.m. from Chet Anderson Stadium.
Augustana leads the all-time series against Bemidji State, 7-2. BSU's most recent win against AU came Sept. 10, 2011 with a 30-27 overtime victory. The Vikings have won the previous three meetings.
Saturday is the first time the Beavers will play the Vikings on Homecoming. The series first began Sept. 23, 1961 in Sioux Falls, S.D. a 22-6 win by Augustana.
BSU enters its Homecoming game 3-1 overall and second in the Northern Sun Intercollegiate Conference North Division. Bemidji State was off to an ideal start last week against No. 13 University of Minnesota Duluth with a touchdown on the game-opening drive but ultimately fell, 42-7.
The Beavers capped a 10-play, 88-yard drive with a four-yard touchdown run to go ahead 7-0. The "Gang Green" defense again held its opponent scoreless through the first quarter before heading into halftime, 7-7. The Bulldogs pulled away in the third quarter with a 30-yard blocked punt returned for a touchdown, a 79-yard touchdown pass and a 76-yard interception returned for a touchdown. UMD added two touchdowns in the fourth quarter for the final scores of the game.
Sophomore running back Jalen Frye commanded the ground game for BSU with 117 rushing yards on 28 carries, averaging 4.2 yards per touch, and scored the team's lone touchdown of the game. He has run for over 100 yards in each of the last two games, including the third-best performance of his career against UMD.