Everything Went Right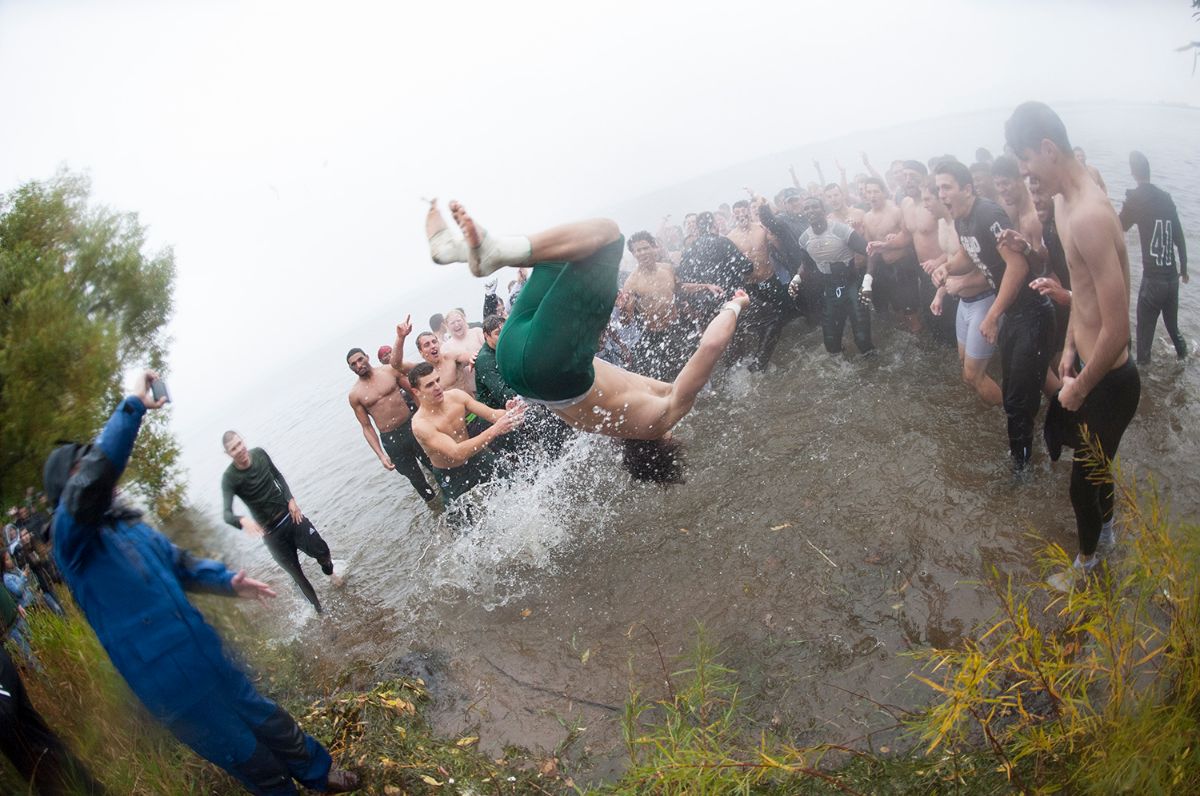 How else can you describe the Beavers 21-20 Homecoming win over Augustana on Saturday afternoon? Everything went right! Playing with the third string quarterback, playing without their starting center AND the backup center, playing without their starting tailback, Bemidji State drove 95 yards in just over a minute…then went for two and the win…to win the game 21-20.
The Homecoming win was their tenth in a row!
Yes, Bemidji State got some help from Augustana…but enjoy the winning drive!