Beaver Football Gameday – Game 11 – November 16, 2019 at Minot State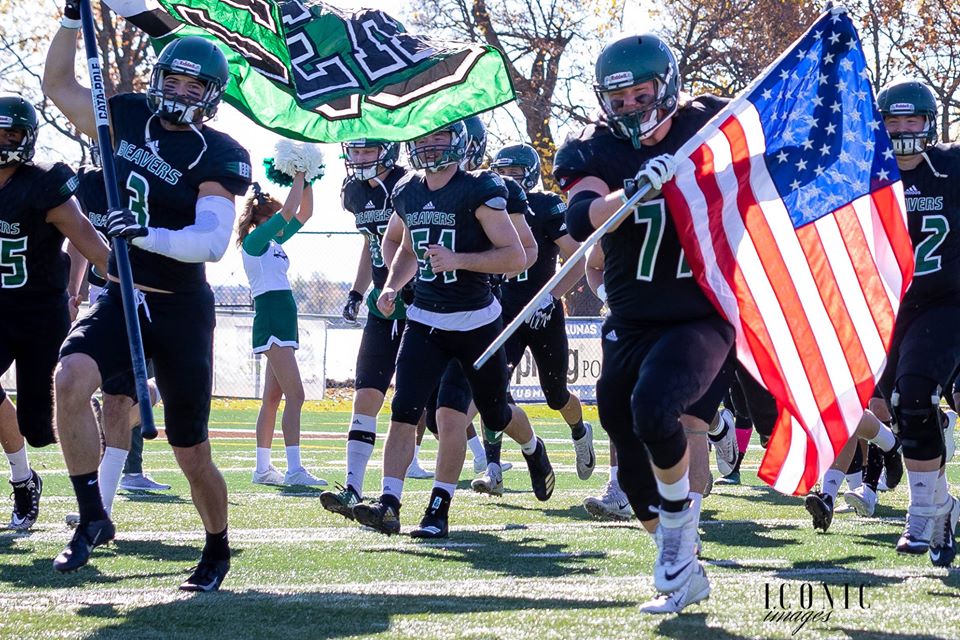 The Bemidji State Beavers finish the regular season with a game at Minot State. Bemidji State has dominated the series, winning 16 straight games, last falling to Minot State Sept. 7, 2002.
Kickoff is set for 1pm on 92.1 The River.
Pregame Open Pregame Open
Bemidji State Coach Brent Bolte Pregame Bemidji State Coach Brent Bolte Pregame
Josh Wleh Player Profile BSU Player Profile
Bucky's Legends for November 16, 2019 Bucky's Legends