Beaver Fever Friday – Trinity Myer – Womens Basketball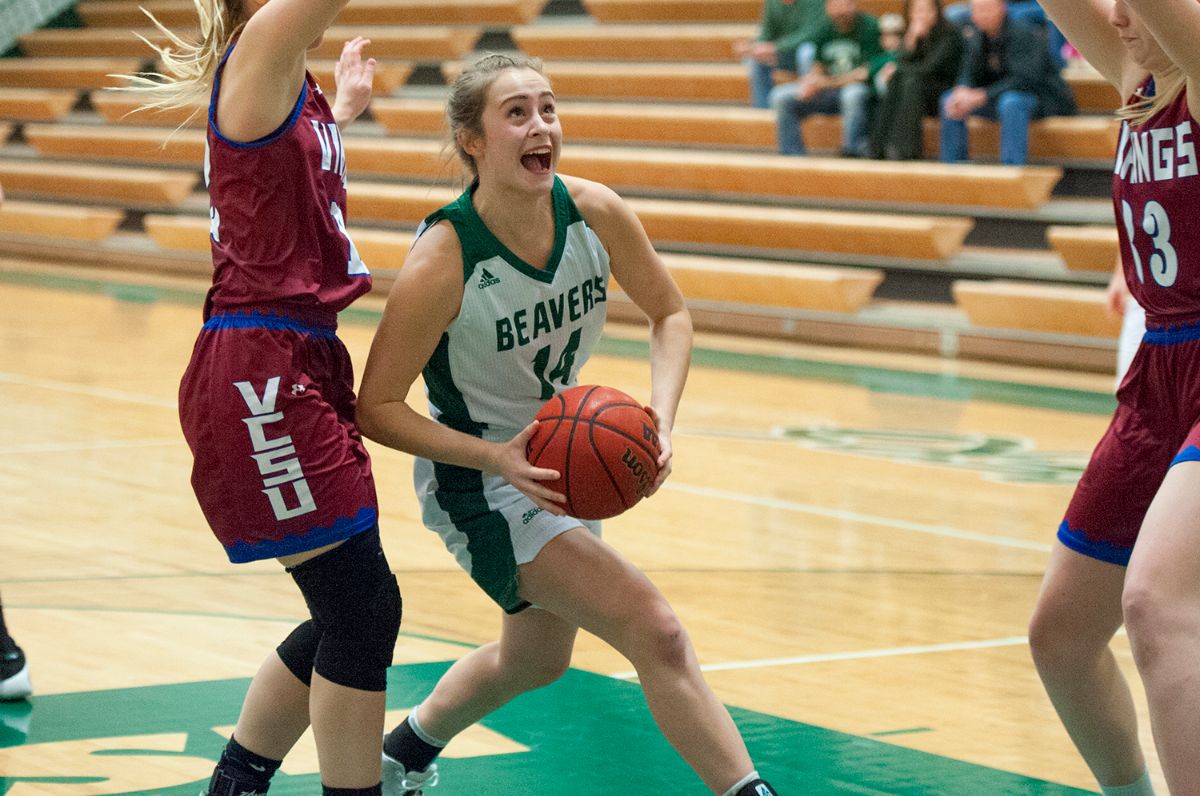 Women's Basketball begins 2019-20 NSIC season Saturday at UMC
The Bemidji State University women's basketball team begins its 2019-20 Northern Sun Intercollegiate Conference season Saturday, Nov. 30 with the first of two season meetings against University of Minnesota Crookston. The Beavers and Golden Eagles tip-off at 2 p.m. from Lysaker Gymnasium in Crookston, Minn. Bemidji State and Minnesota Crookston are tied in the series record at 22-22, dating back to 1996.
UMC has won seven of the last eight games with BSU's most recent win coming Dec. 16, 2017 in Bemidji, Minn., 76-64. The Golden Eagles swept the 2018-19 season series, winning 70-61 on Dec. 1, 2018 in Crookston, Minn., and 73-63 on Dec. 30, 2018 in Bemidji.
Junior forward Gabby Dubois averaged 14.0 points per game in two games last season against Minnesota Crookston. She shot 54.5 percent from the field and also led the team with 8.5 rebounds against UMC, including her second career double-double of 19 points, her career-high, and 11 rebounds on Dec. 1, 2018.
Junior guard Brooklyn Bachmann scored 13.5 points per game last season against UMC, including 18 on Dec. 30, 2018, while junior center Taylor Bray chipped in 11.5 points per game. Bray scored 12 points on Dec. 1 followed by 11 points on Dec. 30.
The series began Jan. 6, 1996, a 101-56 win by Bemidji State.