Beaver Fever Friday – Trin Myer – @BSUBeaversWBB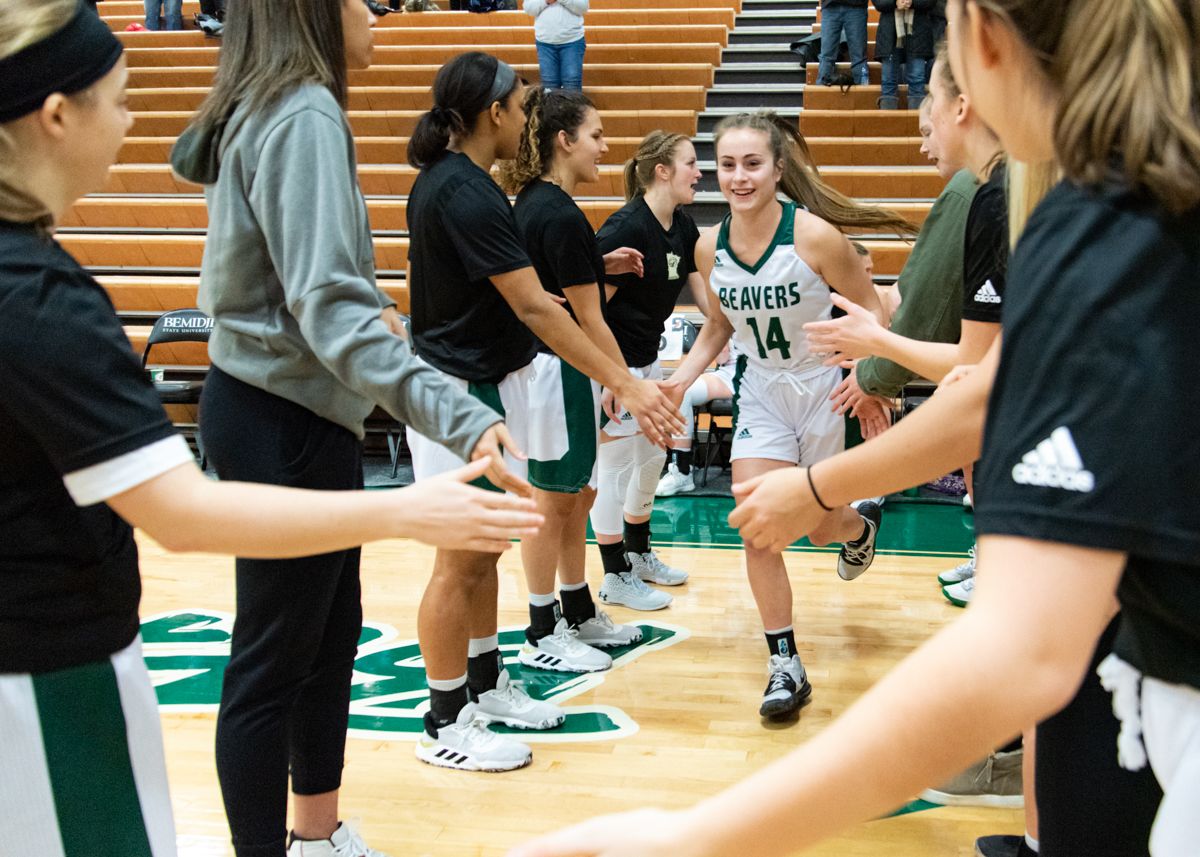 BSU welcomes in Minot State and UMary to begin homestand
The Bemidji State University women's basketball team opens a four-game homestand with a weekend matchup against Minot State University and University of Mary on Jan. 24-25 at BSU Gymnasium. BSU and MiSU meet for the Beaver Bash at 5:30 p.m. Friday night followed by the weekend finale against UMary at 3:30 p.m.
Minot State leads the all-time series versus Bemidji State, 14-6. MiSU swept BSU during the 2018-19 season with wins of 86-74 in double overtime on Jan. 25, 2019 in Minot, N.D., and 70-52 in Bemidji, Minn. Sophomore guard Trinity Myer led BSU in scoring against Minot State last season with 11.5 points per game. She was the only Beaver to score double-digits in both games while junior guard Brooklyn Bachmann scored 13 points in the double-overtime loss.
The series began Dec. 9, 1988, a 77-74 win by Minot State. Both teams took four wins over the first eight games of the series.
UMary leads the all-time series against Bemidji State, 21-5. The Beavers split the 2018-19 season series with the Marauders, including a 77-66 win in Bismarck, N.D., on Jan. 26, 2019 to snap a seven-game losing streak to UMary. BSU outscored UMary in the paint over its two games last season, 68-44. Myer also led BSU in scoring against UMary with 16.5 points per game. She scored a previous career-high 20 points, including nine free throws, and added five rebounds, five assists, and three steals. Junior center Taylor Bray averaged 14.0 points per game, including 17 in BSU's loss. Bachmann recorded a season-high 19 points on 8-of-14 shooting from the field in the Beavers' win over the Marauders.
The series began Nov. 30, 1984, an 80-75 win by BSU in Bismarck.