Baseball – Beavers Split With SCSU Huskies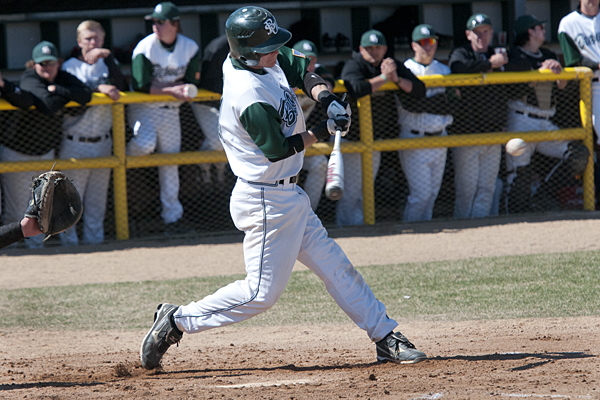 Dylan Webb went 3-for-4 in game one, including the game winning hit in the bottom of the seventh, as BSU knocked off the St. Cloud State Huskies 5-4 in game 1.
The Beavers then lost to SCSU in game two 12-5. Phil Bray got th e win in relief in game one. Ross Stein took the loss in game two.
BSU will host the Augustana College Vikings this weekend, with games three and four set to be broadcast on Sunday.