Video – Beaver Fever Friday – Logan Riedel – Baseball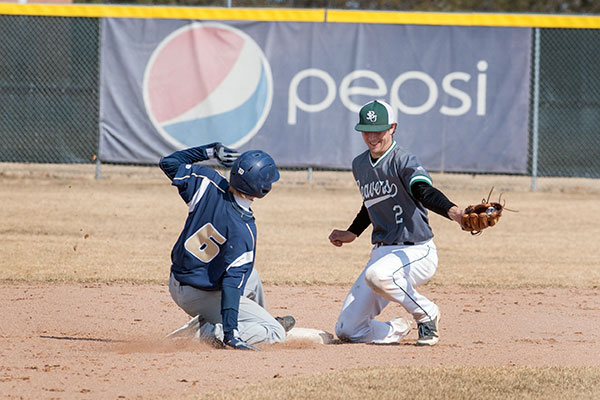 Bemidji State University baseball, now 8-19, 5-7 NSIC, are set to hit the road April 8 for a midweek NSIC doubleheader at Highway 2 rival University of Minnesota Crookston before coming back home for a four-game set with Minnesota State University, Mankato, April 11-12. The doubleheader at UMC is set for 1 p.m. with the Beavers' doubleheaders against Minnesota State starting at 12 p.m. both days.

The Beaver Radio Network will air all four games this weekend against MSU Mankato.