Video – Beaver Fever Friday – Mason Cisneros – Baseball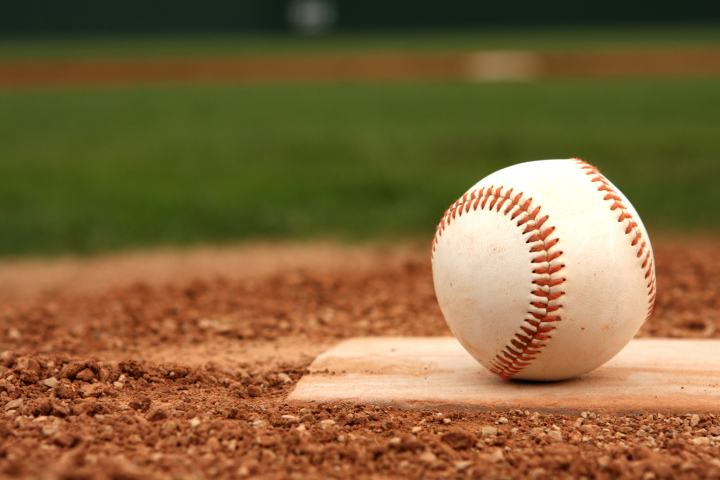 The Bemidji State University baseball team plays its second Northern Sun Intercollegiate Conference four-game road series April 2-3 at Minnesota State University Mankato at the MSU Baseball Complex. The Beavers (3-17, 0-4 NSIC) look for its first wins in the NSIC this season and the first win against the Mavericks (10-8, 1-3 NSIC) since 2013.
The NSIC doubleheaders begin Saturday and Sunday at 12 p.m. and consist of a seven-inning game one and a nine-inning game two.
Bemidji State was swept in its NSIC opening four-game series against Concordia-St. Paul. The Beavers scored first in every game and finished hitting .311 from the plate.
Minnesota State enters the weekend with a 10-8 record overall and a 1-3 mark in the NSIC after dropping the conference opening series to Minnesota Duluth.