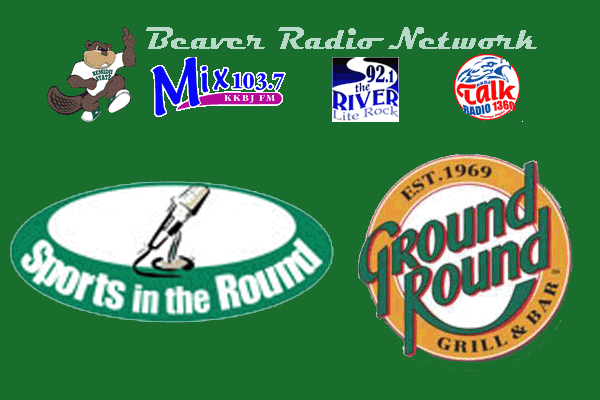 Sports in the Round this Wednesday night will visit with Jim Molde, a Bemidji optometrist and Lion along with Head Football Coach Jeff Tesch.
Other guests include: the two Beaver Pride Athletes of the Week, Tom Serratore (BSU men's hockey head coach), Ted Belisle (BSU assistant men's hockey coach) and Dave Hakstol (UND men's hockey coach).
We'll also visit with former Minnesota Twin Al Newman!
Join us from the Ground Round from 6p – 8p tonight! Don't forget you can ride the "Round Trip Bus" from the Ground Round to the BREC for this weekend's hockey series!