Beaver Football Headed to Mineral Water Bowl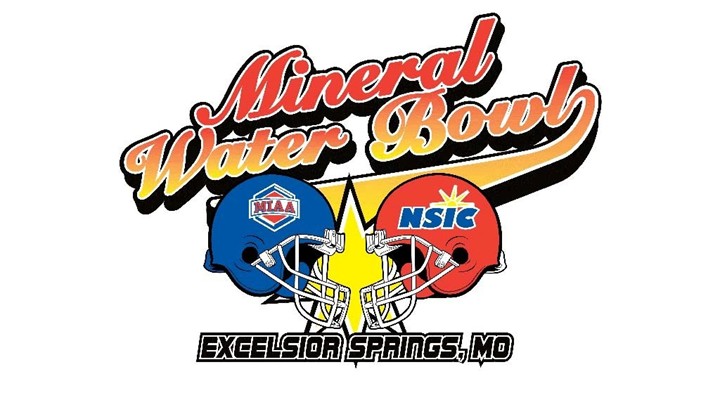 For just the second time in school history, the BSU football team will play in the post season. The Beavers have been invited to play in the Mineral Water Bowl in Missouri on December 3rd. The Beavers will play Washburn University Ichabod's. The Beaver Radio Network will bring you all the action from Missouri.
The Beavers finished the regular season at 8-3. Washburn finished 7-4. The Mineral Water Bowl features the top teams from the Northern Sun Conference (NSIC) and the Mid American Athletic Association (MIAA) that do not make the NCAA D-2 playoffs.
BSU played in the game in 2006, losing to perennial power Pittsburg State 35-27.
The Mineral Water Bowl has been an Excelsior Springs tradition since 1948. The Bowl got its start as a high school game, and made its return after a 17-year hiatus in 1992 as a post-season junior college contest. The Bowl has hosted Division II teams since 2000, and today is the only NCAA-sanctioned bowl game for Division II football.