Football and Soccer Signing Day Press Conference Live on BRN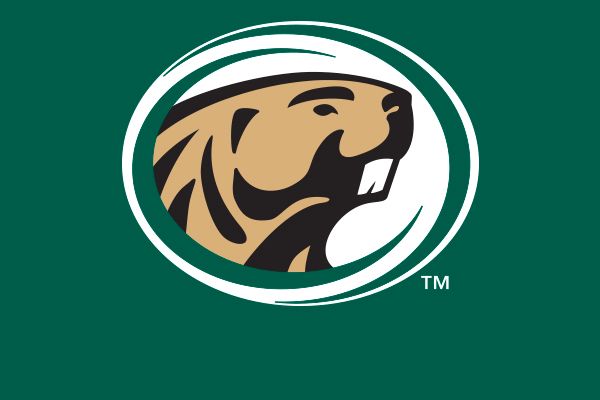 The Bemidji State University football and soccer programs will conclude their recruiting season Feb. 1 on National Signing Day while hosting press conferences beginning at 3:30 p.m. BSU football interim head coach Brent Bolte and soccer head coach Jim Stone will speak at the live press conference in room 231 of the Physical Education Building on the BSU Campus.
The Beaver Radio Network will air the press conference LIVE on 1300 The Legends and online at beaverradionetwork.com.
The BSU football team won the Mineral Water Bowl this past fall. The BSU soccer team beat St Cloud State in the first round of the NSIC Tournament.
Again, catch the press conference live at 3:30pm February 1st on 1300 The Legends.