Video – Beaver Fever Friday – Brooke Mimmack – Tennis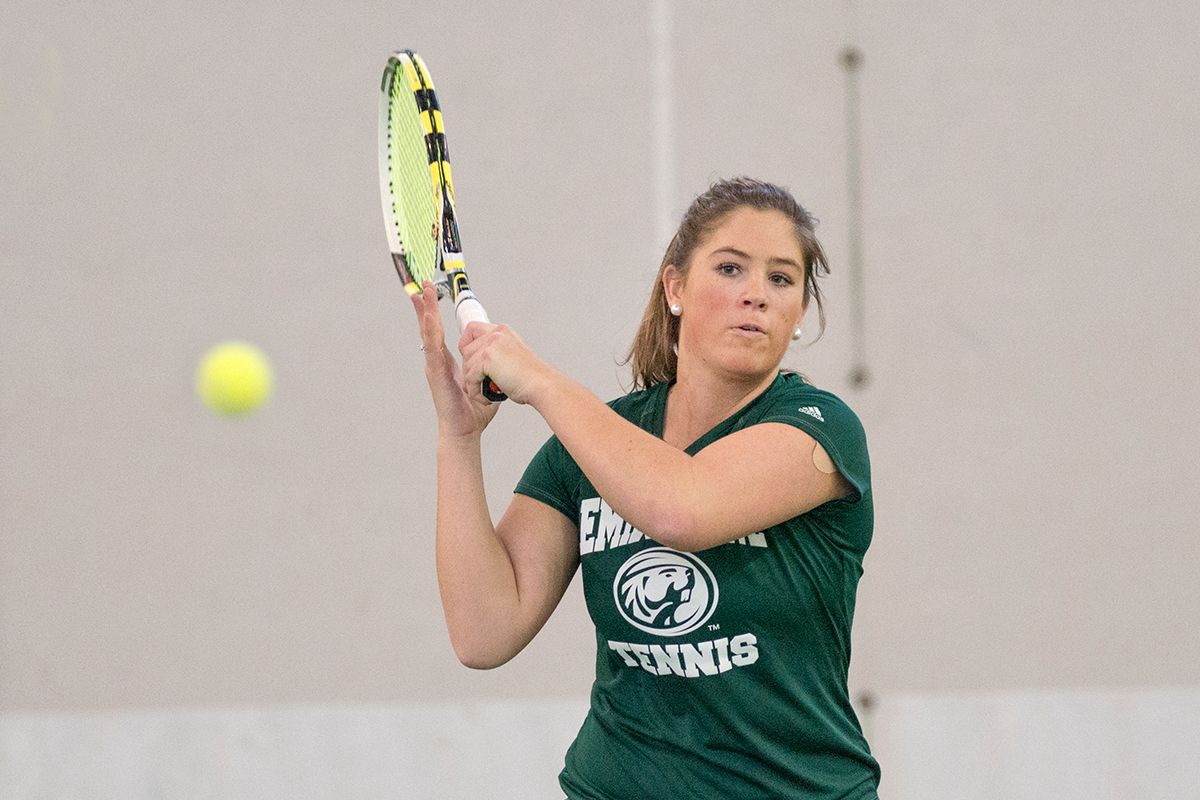 The Bemidji State University women's tennis team continues its stretch on the road a pair of Northern Sun Intercollegiate Conference matches this weekend in Duluth, Minn. The Beavers will take on St. Cloud State University at 9 a.m. Sunday and will close out the day against University Of Minnesota Duluth at 3 p.m.
Last year the BSU tennis team dropped their match 7-2 against St. Cloud State at home on Feb 21st.
The Beavers defeated the Bulldogs 6-3 last year during the same weekend Feb 20th.
BSU is coming off a weekend in which they lost to Winona State 5-4 and lost to Upper Iowa 6-3. But the Beavers did pick up a victory over Hamline University 9-0.
Next weekend the Beavers will travel to Grand Forks, N.D. to play Augustana University on Saturday the 25th. They will also play the University Of Minnesota Crookston and the University Of Sioux Falls on Sunday the 25th.