Video – Beaver Fever Friday – Shaice Marx – Womens Basketball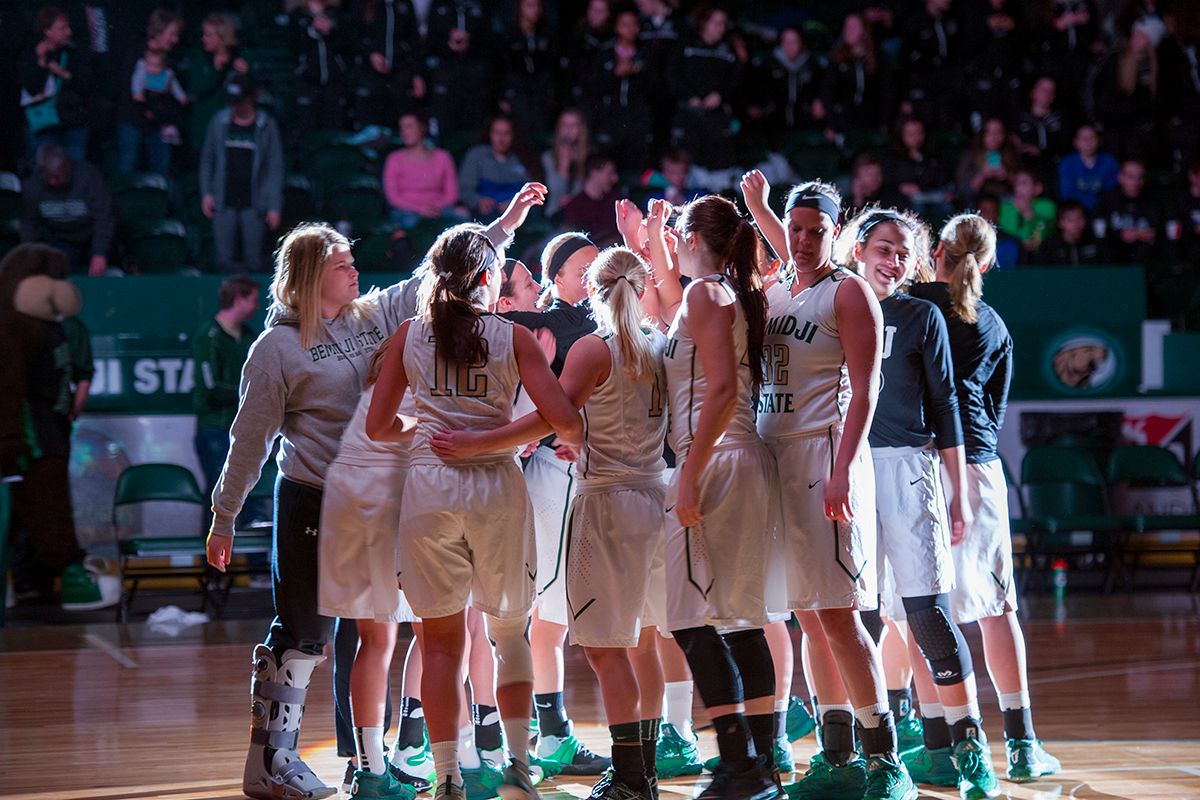 The Bemidji State University women's basketball team makes its final appearances at BSU Gymnasium Feb. 17-18 with games against University of Mary and Minot State University. The Beavers (6-18, 3-17 Northern Sun Intercollegiate Conference) open the weekend at 6 p.m. Friday against the Marauders before celebrating Senior Night at 4 p.m. Saturday against the Beavers.
Bemidji State was swept in its final road weekend of the season at No. 16 Minnesota State University Moorhead, 88-56, and Northern State University, 76-55. Heading into the final two games of the 2016-17 regular season, BSU sits in the seventh spot in the NSIC North standings and will travel for the first round of the NSIC/Sanford Health Basketball Tournament.
MSU Moorhead got off to a quick start Friday night with a 31-18 lead after the first quarter. The Dragons never looked back while outscoring the Beavers in each of the final three quarters. With the win, the Dragons clinched the divisional and overall NSIC title.
Junior Sierra Senske needed 18 points heading into the game against MSUM to become the 20th member of the 1,000-point club at BSU. She finished the night with a team-high 20, including 13 in the first half. She added five rebounds and one block while going 6-for-6 from the free throw line. Senior guard Allison Cordes followed Senske with nine points on 4-of-5 shooting from the field.
The Beavers won the battle in the paint, outscoring the Dragons 30-22 in the lane. MSUM was able to take advantage of 12 BSU turnovers for 16 points and converted 15 second-chance points.The Dragons outshot the Beavers, 50.0 percent to 35.7 from the field, and went 19-for-21 (90.5 percent) from the charity stripe.