Video – Beaver Fever Friday – Ciscely Nelson – Womens Hockey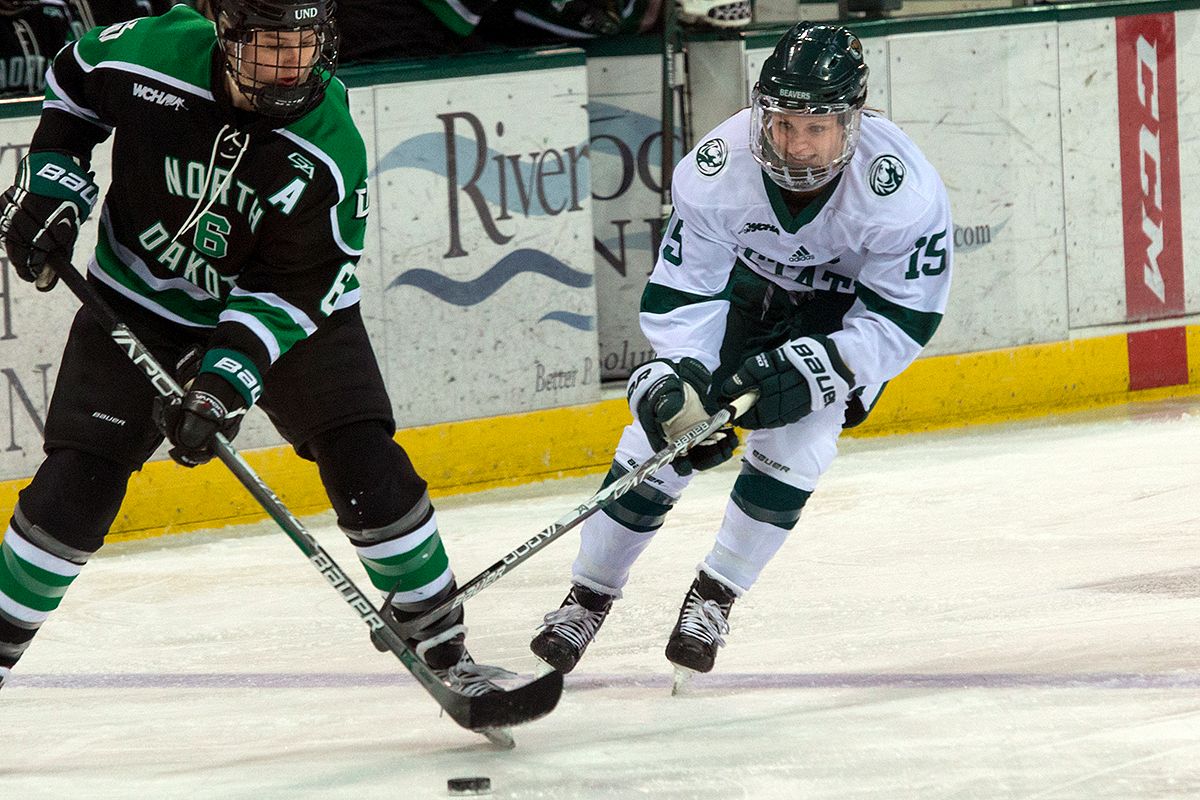 The Bemidji State University women's hockey team finishes the 2016-17 regular season at home this weekend by hosting Minnesota State University, Mankato, Feb. 17-18. The Beavers (10-17-3, 6-17-3 WCHA) will honor six seniors, Madison Hutchinson, Carley Esse, Lauren Miller, Ciscely Nelson, Brittni Mowat and Mackenzie Bruch, before Saturday's game in part of senior day.
The Beavers and Mavericks will meet for the 72nd and 73rd meetings all-time Friday and Saturday. The Beavers hold the all-time series record against the Mavericks 36-25-10 including a 17-10-7 mark at home. Bemidji State traveled to Minnesota State earlier this season and split its series with the Mavericks. BSU won game one 2-0 after Brittni Mowat earned her 17th career shutout but saw a 10-game winning streak against MSU come to an end the following night in a 3-2 loss. Third-year head coach Jim Scanlan is 9-1-0 all-time against the Mavericks while John Harrington is 1-5-0 against BSU in two seasons.
Minnesota State travels to Bemidji, Minn., eighth in the Western Collegiate Hockey Association Standings with 13 points. The Mavericks have posted a 6-23-4 (3-20-3 WCHA) record this season and are 0-9-2 in their last 11 games. MSU last win came against Union College Dec. 17 in a 2-1 victory. Minnesota State earned two points last weekend at Ohio State University after defeating the Buckeyes in a shootout Friday night. Freshman Demi Gardner and junior Anna Keys led the Mavericks with two points over the weekend.
The Mavericks allow the most goals (3.24) and score the fewest goals (1.24) in the WCHA while the Beavers are ranked fifth and sixth in each category, respectively. Minnesota State has converted on 10-of-96 power-play chances this season for a .104 percentage, sixth in the league. Its penalty kill has stopped 82-of-102 chances and ranks seventh in the conference at .804 percent.