Video – Beaver Fever Friday – Katy Woelfel – Womens Golf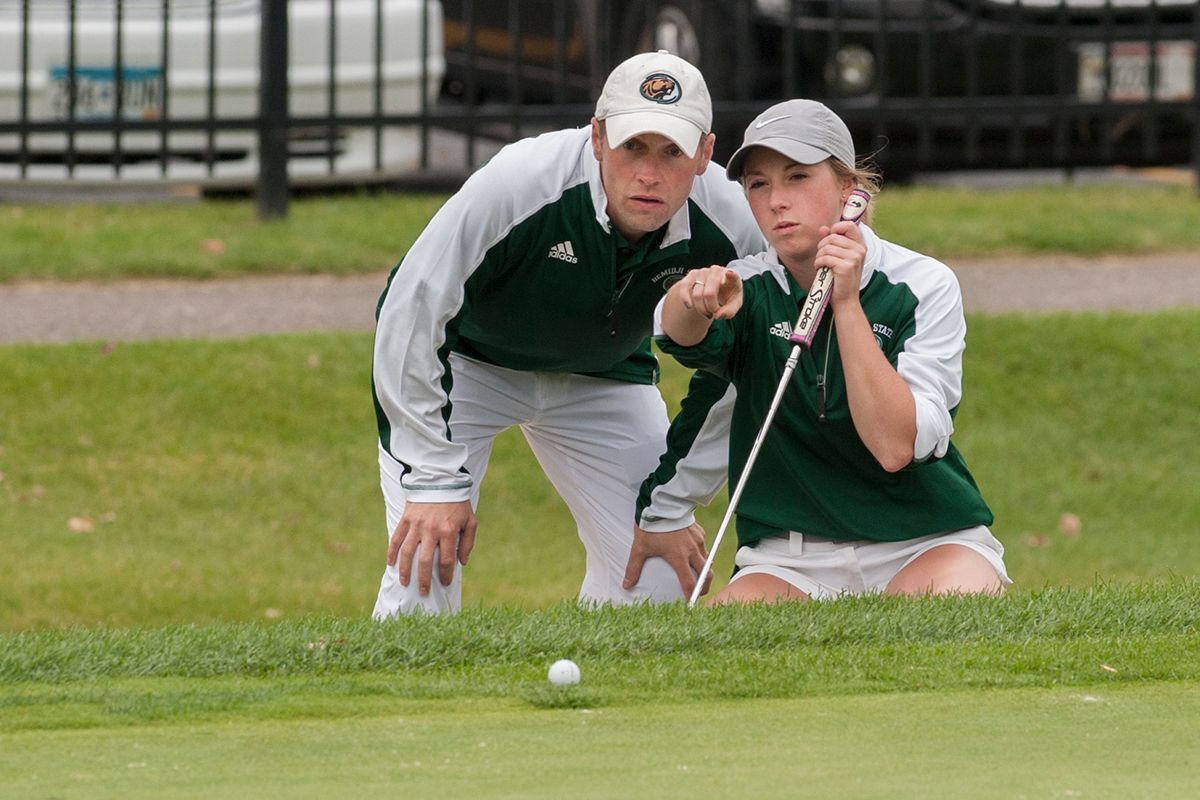 Junior Katy Woelfel carded rounds of 89 and 85 to finish tied for 34th individually and lead the Bemidji State University women's golf team to 11th place at the 36-hole Mustang Invitational in October.
Bemidji State recorded rounds of 365 and 366 to finish with 731 (+155) in 11th place.
Bemidji State will open the spring portion of their schedule next weekend at the SMSU Spring Invitational at Wigwam Golf Resort in Litchfield Park, Arizona.