Video – Beaver Fever Friday – Cody Cook – Mens Golf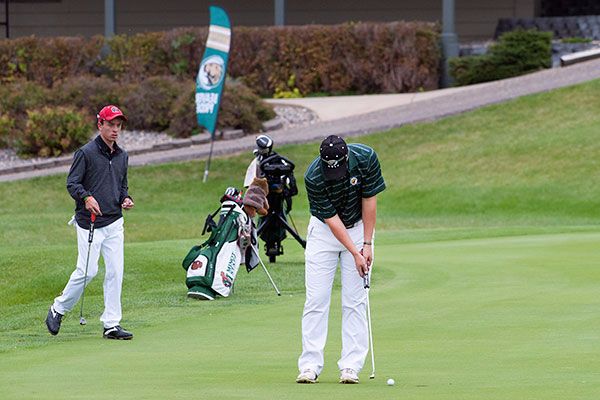 Cody Cook posted a day two 77 (+5) to climb into a tie for 13th place Monday and lead the Bemidji State University men's golf team to a sixth place finish at the SCSU Invitational in September.
Cook finished with a 36-hole total of 158 (81-77/+14) at the par-72, 6,676-yard St. Cloud Country Club to finish seven strokes out of medalist contention.
Bemidji State opens the spring portion of the schedule this weekend at the Washburn Invite in Topeka, Kansas.