Video – Beaver Fever Friday – Logan Riedel – Baseball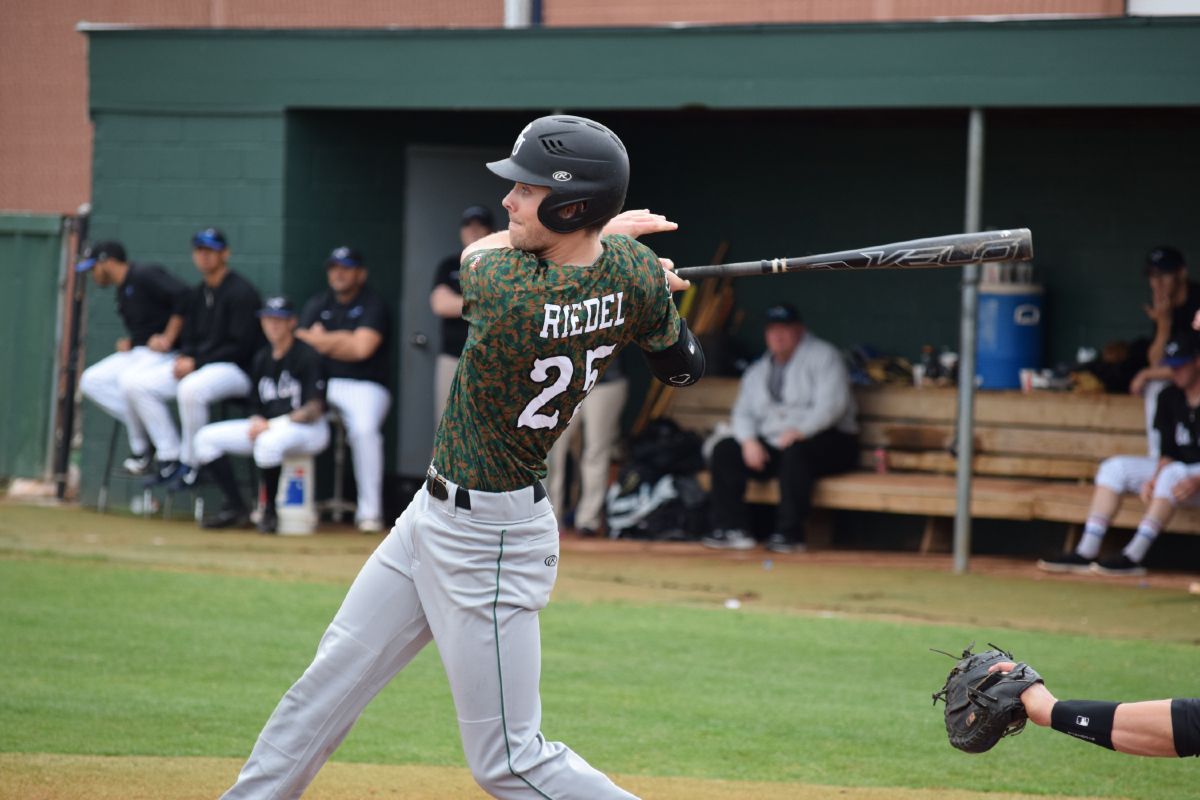 The Bemidji State University baseball team found itself stifled at the plate Sunday afternoon in a 10-1 series finale loss to William Jewell College at Talley Baseball Stadium. Junior left fielder Kai Haake drove in BSU's (1-2) lone run of the day for his first career RBI as the Cardinals move to 5-4 on the season. BSU won game one of the series on Friday.
The Bemidji State University baseball team heads south for its annual spring trip, beginning with two series against Upper Iowa University and Arlington Baptist College March 8 and March 10-11. Listen to both games from US Bank Stadium on the Beaver Radio Network.
The Beavers open their spring trip Wednesday with a doubleheader against the Peacocks at 9:30 p.m. at US Bank Stadium in Minneapolis while BSU will then head down to face the Patriots for a three-game series Friday and Saturday at Grand Prairie Airhog Stadium in Grand Prairie, Texas.