Video – Beaver Fever Friday – Claudia Bellew – Tennis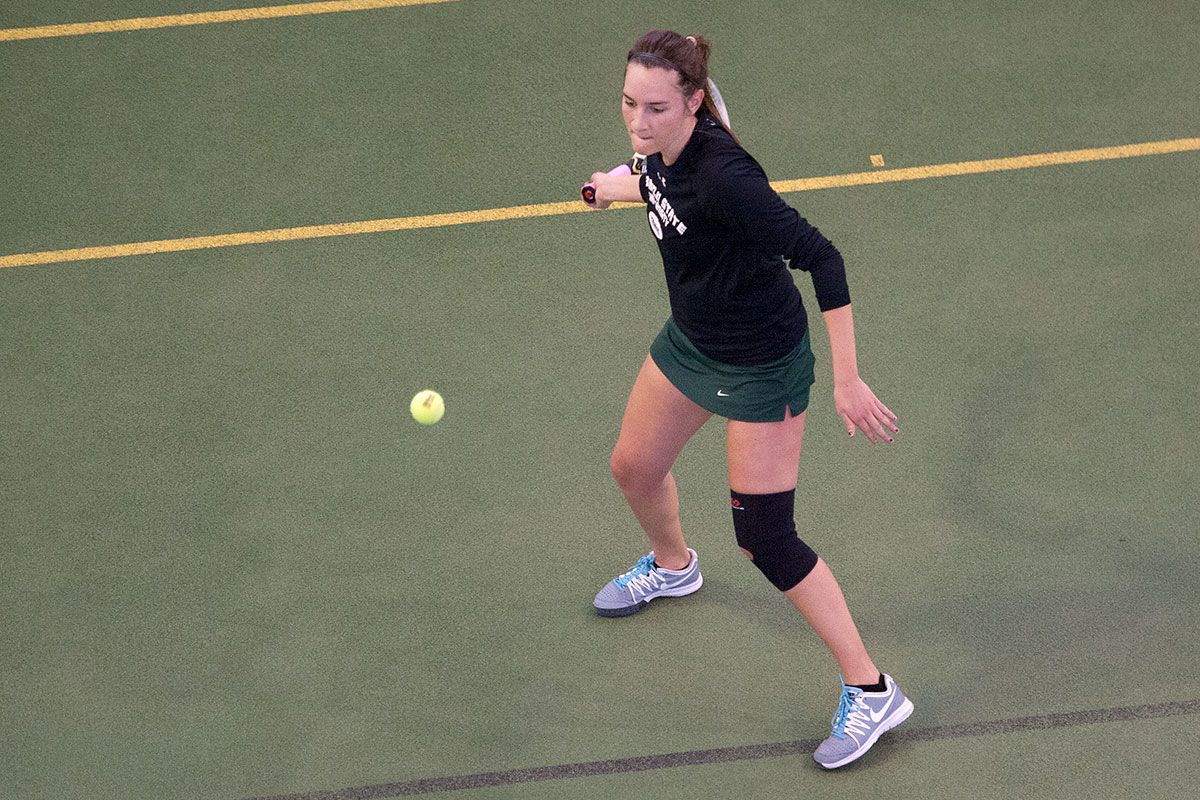 The Bemidji State University women's tennis team will host a Northern Sun Intercollegiate Conference match and a non-conference match this Sunday at the Gillett Wellness Center in Bemidji, MN. The Beavers will take on the University Of Minnesota Crookston at 9 a.m. and will close out the day against the University Of Wisconsin-River Falls at 3 p.m.
Earlier this year the Beavers defeated the Golden Eagles 9-0 in their match against them in Grand Forks.
Last year the Beavers picked up the win in their match against the Falcons 8-1 in River Falls, Wis.
Next weekend BSU will travel to Duluth Minnesota for a pair of Northern Sun Intercollegiate Conference matches. On Saturday the Beavers will take on the University Of Mary at 5 p.m. BSU will close out the weekend with an 8:45 a.m. match against Minnesota State University Moorhead on Sunday.