Video – Beaver Fever Friday – Gabe Douglas – Mens Golf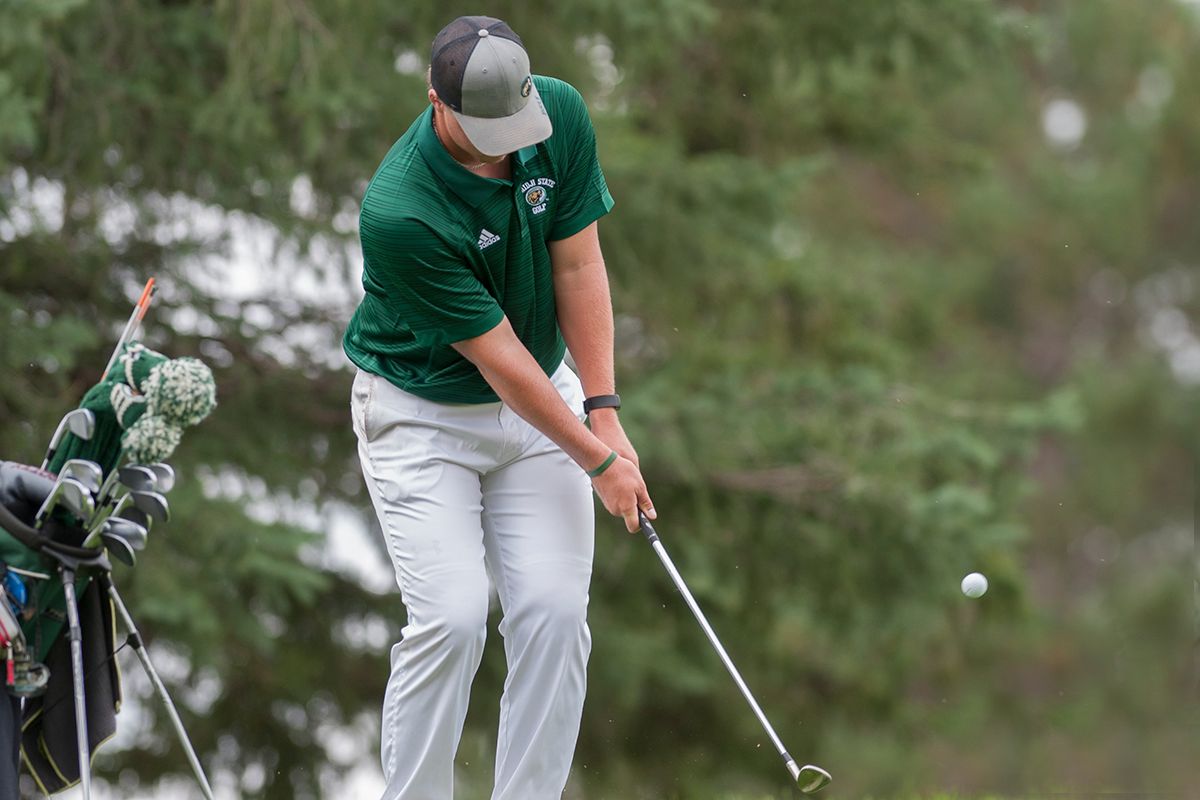 The Bemidji State University men's golf team opened the spring portion of its 2016-17 schedule at the Washburn Invitational, Monday and Tuesday. Despite traveling more than 700 miles south in search of warmer weather and better playing conditions, the Beavers and the rest of field completed just 18 holes and finished 13th in the weather-shortened event. Cody Cook posted an 81 (+10) on day one to tie for 40th place individually.
Cook finished the par-71, 6,647-yard Topeka Country Club course to finish 11 strokes out of medalist contention.
Central Missouri State University's Cole Dillon took home top individual honors recording an opening-round score of 70 (-1) a one shot lead over the rest of the field.
Bemidji State posted a 334 (+50) on its first round of the spring to sit 36 shots off the pace.
In addition to Cook, BSU's Aaron Leintz was tied for 52nd at 83 (+12), Sam Otto tied for 60th at 84 (+13) and Gabe Douglas finished tied for 73rd at 86 (+15).
The Beavers will be back in action March 26-27 when they travel to Smithville, Mo. and Paradise Point Country Club to host the NSIC Preview.