Video – Beaver Fever Friday – Duane Miller – Baseball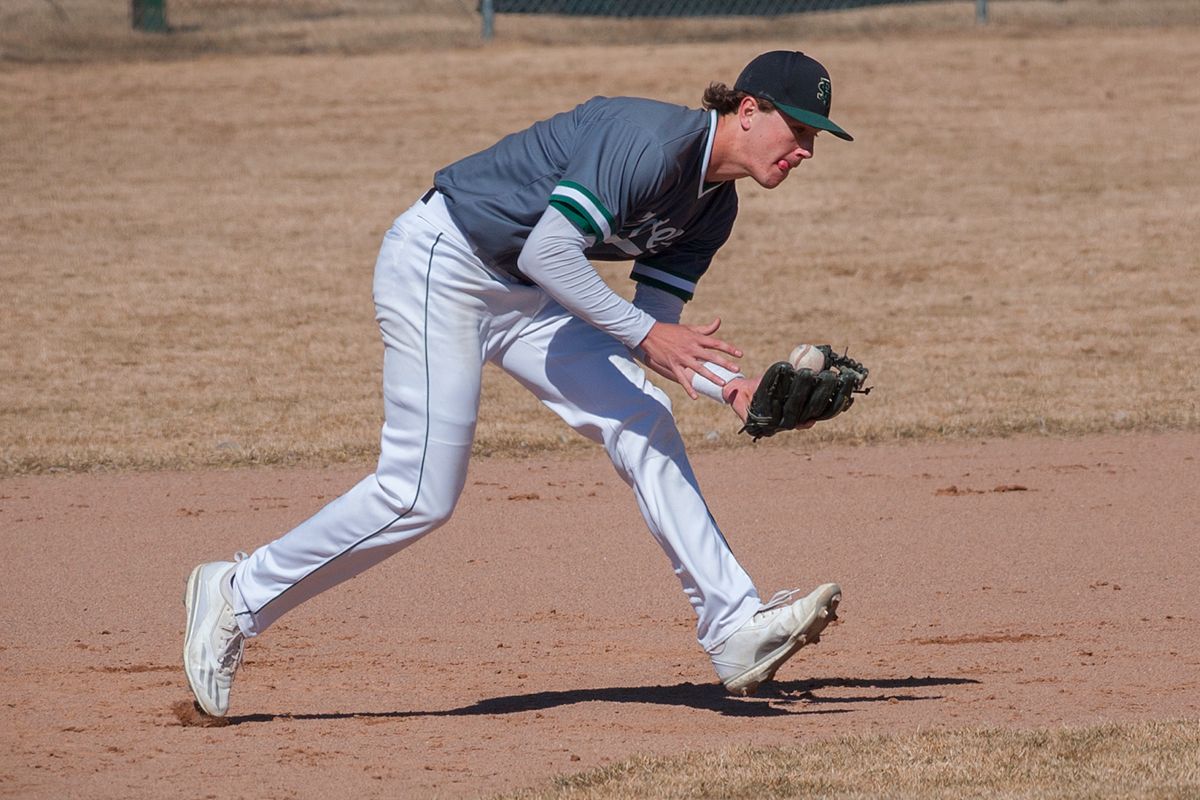 BSU Baseball Field opened its 2017 schedule this week as Bemidji State University baseball hosted Concordia University-St. Paul and will host the University of Sioux Falls in Northern Sun Intercollegiate Conference games. The Beavers and Golden Bears began the week with a doubleheader Thursday, while the Beavers and Cougars play two doubleheaders Saturday, April 1 and Sunday, April 2.
The Concordia University-St. Paul baseball team took an early lead in game one and scored consistently in game two Thursday to take a doubleheader sweep in Bemidji State University's home opening series at BSU Baseball Field in Bemidji, Minn. The Beavers (7-15, 4-6 Northern Sun Intercollegiate Conference) made a late rally in a 6-3 loss in game one before the Golden Bears (12-10, 6-4 NSIC) scored in eight of six innings of a 13-2 win over BSU.
Bemidji State continues its 10-game home stretch with a four-game series against University of Sioux Falls April 1-2. The Beavers and Cougars play two doubleheaders beginning at 1:30 p.m. Saturday and 12 p.m. Sunday from BSU Baseball Field.