Video – Beaver Fever Friday – Jordan Hein – Football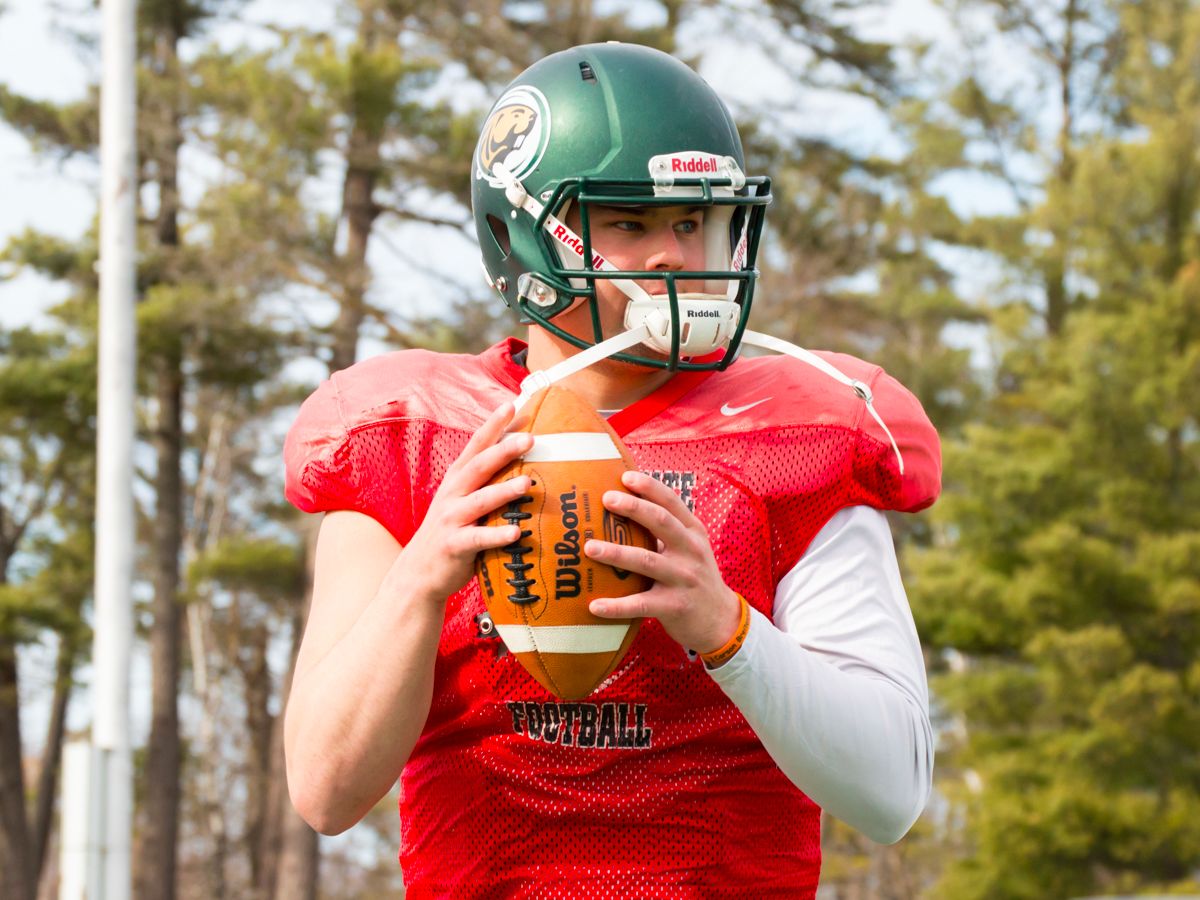 Four weeks of work from the Bemidji State University football program culminates with the annual Green and White spring game at 1 p.m. Saturday, April 15 at Chet Anderson Stadium. The inter-squad scrimmage will be the final practice held by the Beavers during the 2017 spring season
Attendance to the annual spring game is free with parking available at Diamond Point Park and outside the American Indian Resource Center.
The Beavers will conclude its spring training period after holding 14 practice sessions that began March 22. The Green and White game will be streamed live at http://portal.stretchinternet.com/bsu/.
Interim head coach Brent Bolte and the coaching staff produced one of the program's most historic seasons in 2016 after its first-ever post-season victory, a 36-23 win against Washburn University in the Mineral Water Bowl. Fifteen seniors graduated from the program last season.
The "Gang Green" defense will replace two starting safeties and the starting defensive tackle, but return five All-Northern Sun Intercollegiate Conference student-athletes, including defensive end Alex Burgess, linebacker Jamison Evans, corner back Gunner Olszewski and linebacker Trysten Ross who were all named All-NSIC First Team.