Video – Beaver Fever Friday – Matt Mastantuono – Baseball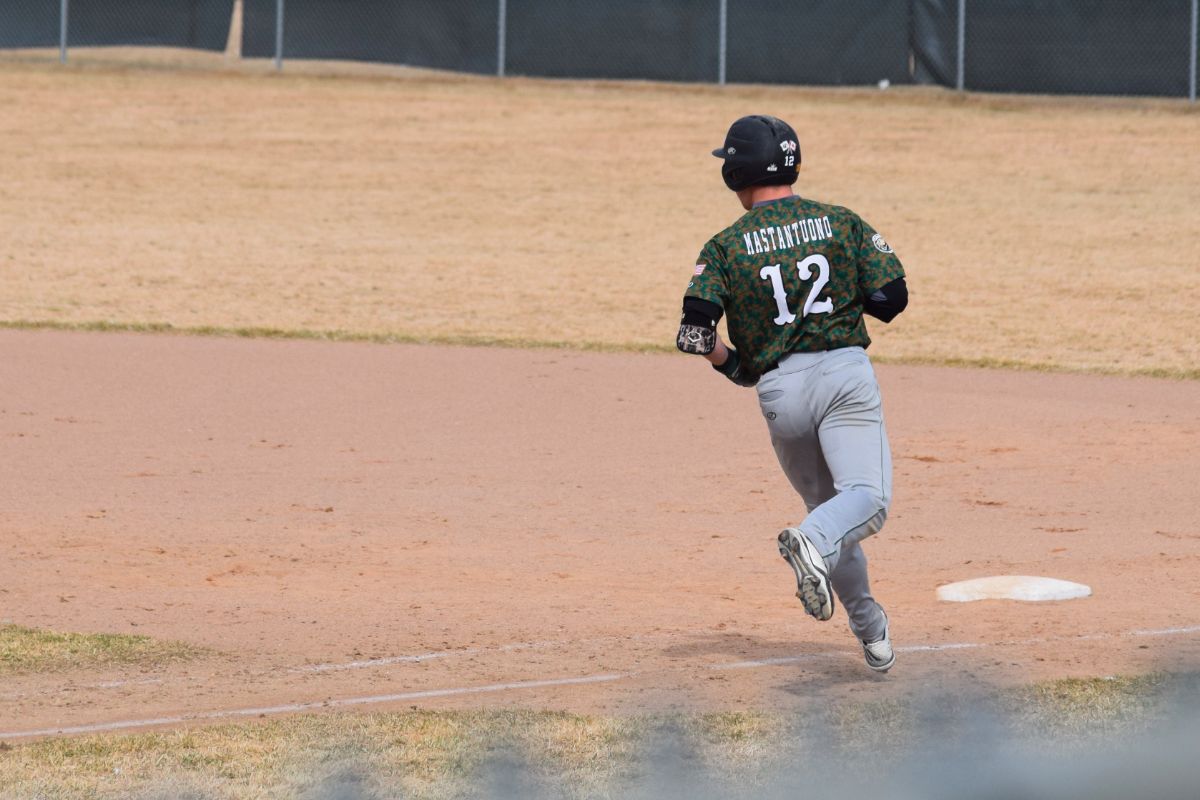 The Bemidji State University baseball program closes out a 10-game home stand Tuesday against University of Minnesota Crookston before taking to the road Friday and Saturday to face Wayne State College. BSU begins the week with a 2 p.m. first pitch against UMC and finishes with two 12 p.m. first pitches against WSC.
Bemidji State split a midweek doubleheader at home April 5 against Northern State University. The Beavers opened the day with a 7-5 win before the Wolves took the second game, 8-4.
BSU hit .264 from the plate with a .355 on-base percentage and totaled an 5.06 ERA and fielded .958 in both games combined.
The Golden Eagles are led by third-year head coach Steve Gust. Minnesota Crookston went 3-3 over its last week of games against University of Mary and Augustana University in Crookston, Minn.
The Golden Eagles opened with a sweep of the Marauders, 6-0 and 10-8, before going 1-3 against the Vikings with an 8-5 loss, 10-8 win and losses by 11-0 and 16-2.
UMC is hitting .245 from the plate and have a 4.97 ERA with a .961 fielding percentage.