Video – Beaver Fever Friday – Ryan Fransen – Baseball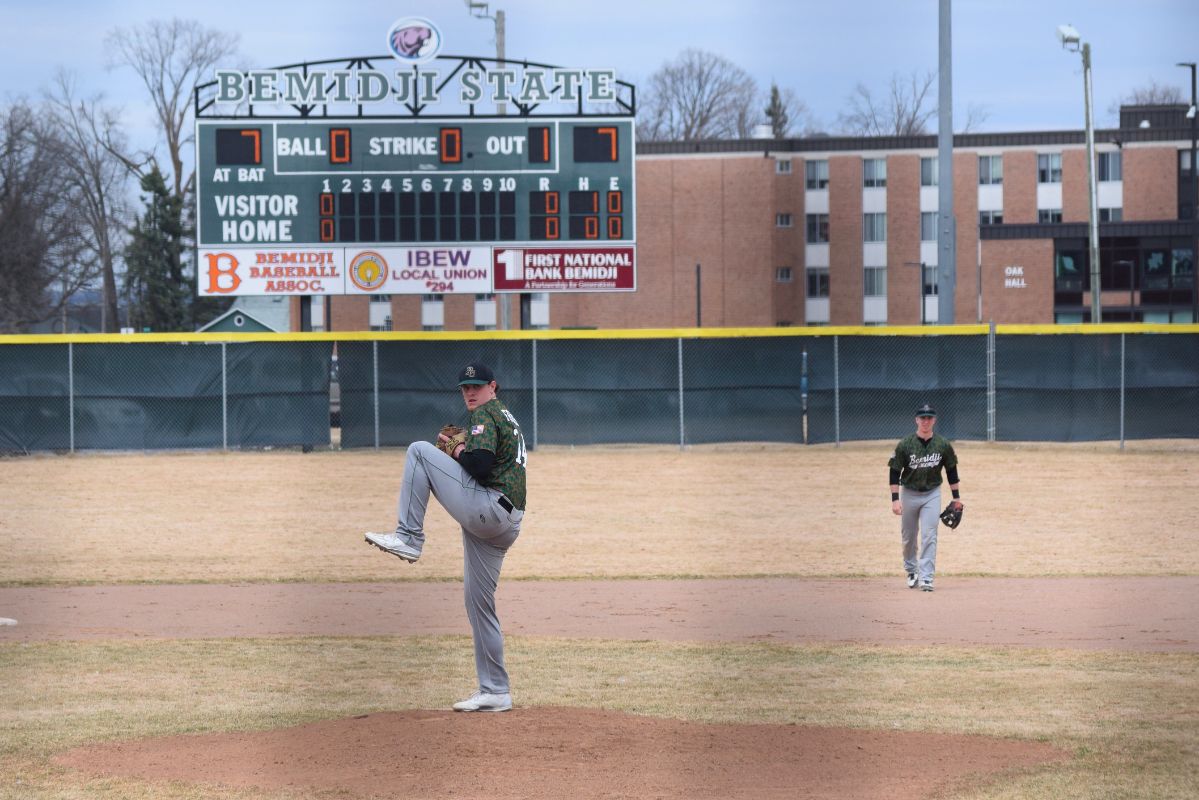 With three weeks remaining in the regular season, the Bemidji State University baseball program is looking to up its ranking in the Northern Sun Intercollegiate Conference with home games against Minot State University and No. 19 Minnesota State University Mankato. BSU opens the week with a doubleheader against MiSU Wednesday, April 19 and closes with a four-game series against MSU Saturday, April 22 and Sunday April 23.
Bemidji State went 2-4 over its last week of action against University of Minnesota Crookston and at Wayne State College. The Beavers currently rank 12th in the NSIC after falling to 9-13 in conference play. BSU took its first win of the week on a walk-off home run by senior Collin Eckman in the 13th inning against UMC.
BSU hit .267 from the plate with a .330 on-base percentage and totaled an 5.33 ERA and fielded .947.
Listen to all six games this week on the Beaver Radio Network.