Final Beaver Fever Friday at BW's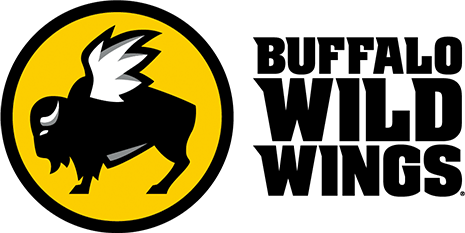 Friday marks the final Beaver Fever Friday for the Beaver Radio Network. We will be at Buffalo Wild Wings from 11am-til-2pm to talk with a senior athlete from each of BSU's 13 athletic teams. We will talk about their careers, why they chose BSU, and what is in store for their futures. Join us at BW's starting at 11am for a Beaver Fever Friday. If you can't make it, listen on 92.,1 The River or online at beaverradionetwork.com.

Bemidji State University volleyball and softball standout Jessica Yost and Michael Bitzer, of the men's hockey team, were named 2016-17 Female and Male Student-Athletes of the Year as a part of the Beaver Nation Celebration athletic appreciation banquet Thursday at the BSU Gymnasium. The award winners were selected from a pool of nominated student-athletes from the Beavers' 15 intercollegiate sport programs for the spring of 2016 through the 2016-17 winter sport season.
In addition, Tia Neuharth of the soccer team and men's hockey defender Zach Whitecloud were selected BSU's 2016-17 Female and Male Newcomers of the Year, while Mackenzie Bruch, Anna Fobbe, Courtney Anderson and Kaitlyn Christianson, as well as Ben Skaar, Dan Billett, Brendan Harms and Reid Mimmack picked up Female and Male Scholar-Athlete of the Year honors.
In all, over 60 seniors were recognized in addition to public recognition of BSU's top academic teams, it's men's hockey and soccer programs, a record BSU's nine NSIC/Myles Brand Academic with Distinction Award winners and Volunteer of the Year Sue Engel, with the presentation of the student-athletes and newcomers of the year, serving as the culminating event of the program.