Video – Beaver Fever Friday – Soccer – Miranda Famestad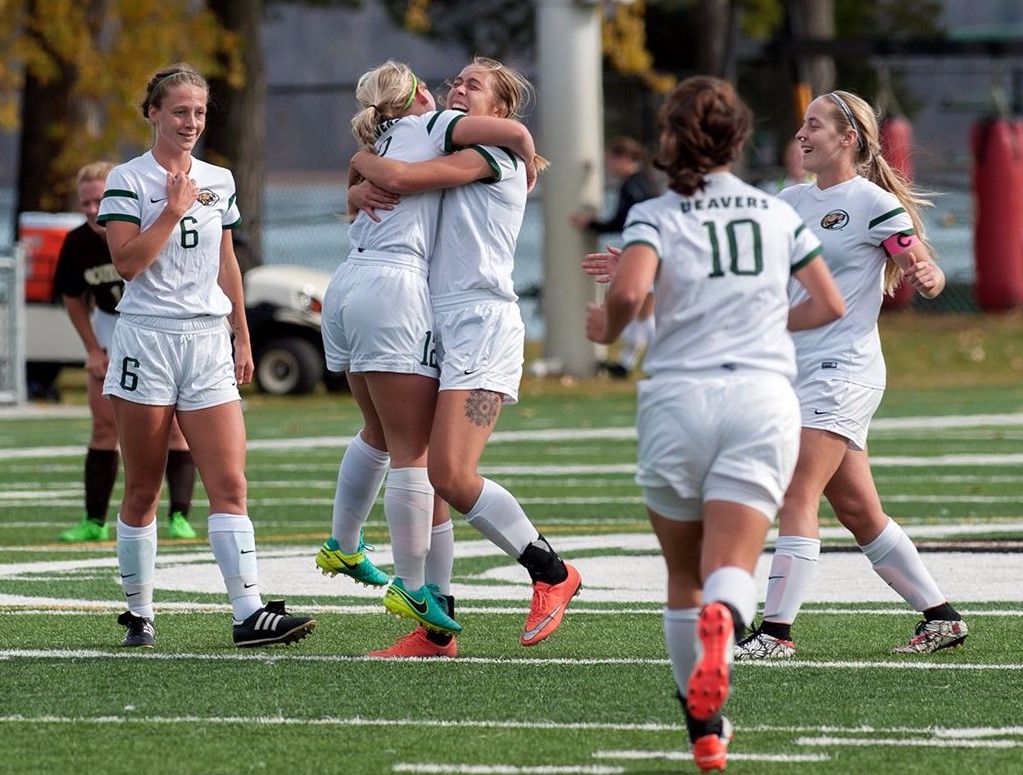 The Bemidji State University soccer team officially got its 2017 season underway earlier this month as student-athletes hit the pitch for the first practice of fall training camp.
Now, with classes underway, the team is prepping for its regular season opener coming up next Tuesday.
BSU opens its 2017 regular season Sept. 5, when it travels to the University of Minnesota Crookston for a Northern Sun Intercollegiate Conference contest. After a road trip through the Upper Peninsula of Michigan to face Michigan Tech (Sept. 8) and Northern Michigan University (Sept. 10), the Beavers return to Chet Anderson Stadium to open the home portion of their season versus Upper Iowa University at 1 p.m. Sept. 16.
In his 15th season at BSU, Jim Stone, the 2016 NSIC Coach of the Year, returns 20 players and has added seven newcomers for the 2017 season. Highlighting the roster are four players who earned All-NSIC honors during the 2016 season, eight of BSU's top 10 scorers and both goalkeepers.