Video – Beaver Fever Friday – Volleyball – Jess Reega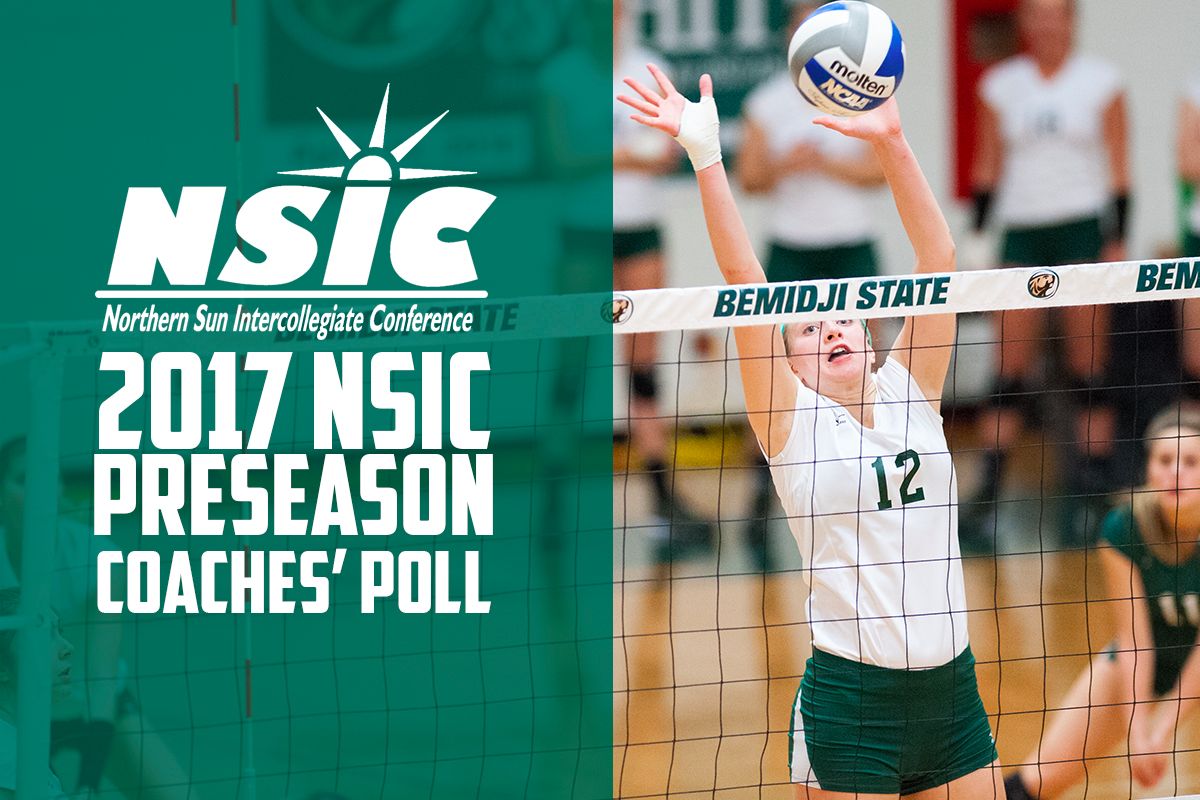 Bemidji State University volleyball sophomore middle blocker Julie Touchett was named the Beavers' Player to Watch as the Northern Sun Intercollegiate Conference released its 2017 Preseason Coaches' Poll. The Beavers were selected 15th in the poll and will be led by second-year head coach Kevin Ulmer.
The Bemidji State roster will see a new look for the 2017 season as the majority of the team has yet to don a Beavers jersey on the court. Five letter winners return to the squad this season while 10 newcomers join the program. The Beavers progressed from 2015 to 2016 with improvements in hitting efficiency and blocking. Touchett will aim to continue to improve both facets further in her second season with the program. She finished her freshman campaign second on the team with 64 total blocks and third with 139 kills and 21 service aces.
Bemidji State begins its season Sept. 1-2 with four non-conference matches at the Minot State Tournament in Minot, N.D. BSU opens the tournament Sept. 1 at 11 a.m. against South Dakota School of Mines and 5 p.m. against Minnesota State University Moorhead. BSU closes the tournament Sept. 2 at 1 p.m. against Montana State University Billings and at 5 p.m. against Minot State University.