Beaver Fever Friday – Soccer – Dani Nelson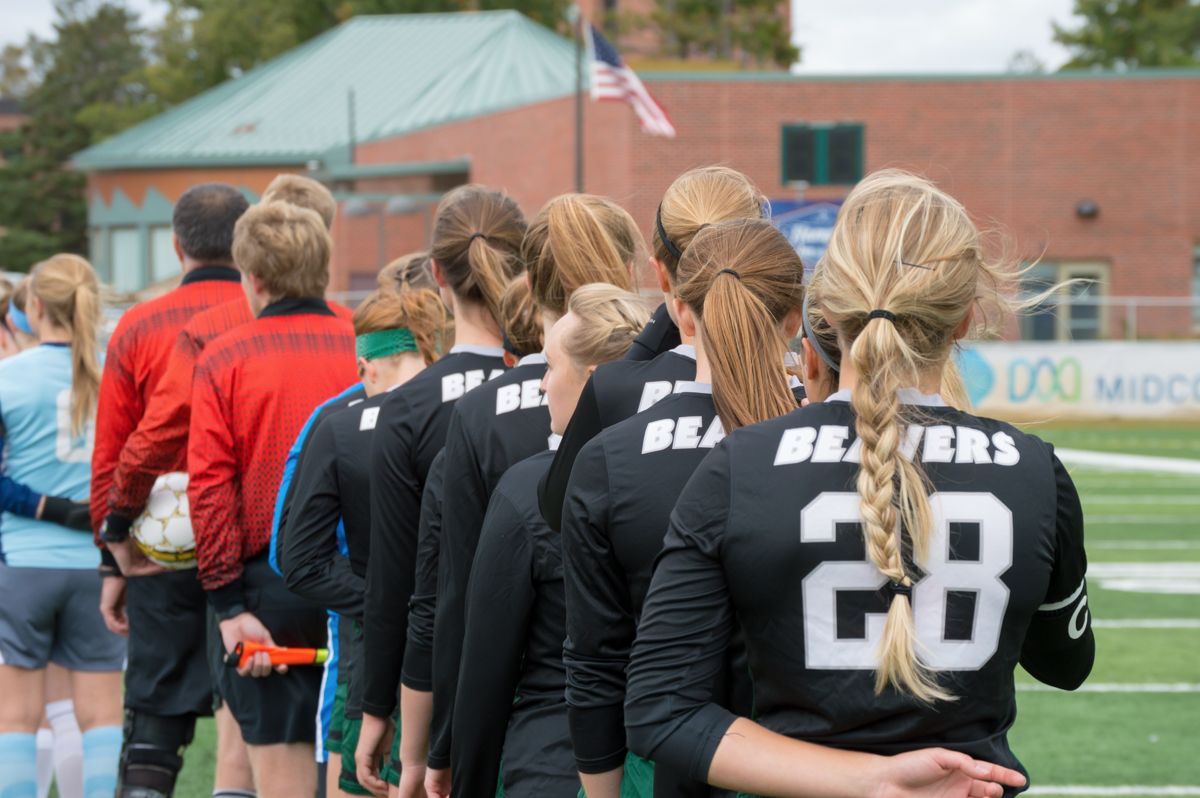 Following the Bemidji State University soccer team's fourth and fifth consecutive victories, Northern Sun Intercollegiate Conference officials have announced that BSU forward, Rachael Norton, has been selected as its Defensive Player of the Week, for her role in the strong start.
A junior, Norton led all BSU players with four goals and accounted for both game-winning goals as the Beavers defeated Upper Iowa, 3-0, and Winona State, 4-1, during the homestand. She logged a team-best six shots on goal (.667) and converted two into goals Saturday and two more Sunday. With six goals in five matches, she holds the team's scoring lead with 18 points and has four more goals than any player in the NSIC this season.
The NSIC honor is the second for the Beavers in 2017. She follows senior defender Miranda Famestad, who earned the league's Defensive Player of the Week honor Sept. 11.
The Beavers, who are now 5-0-0 overall and 3-0-0 in NSIC play, hit the road Friday for a 7 p.m. match up at the University of Mary. BSU will return to Chet Anderson Stadium at 1 p.m. Sunday to wrap up Homecoming Week with a conference match up with Minot State University.