Beaver Fever Friday – Cross Country – Brittny Hillstrom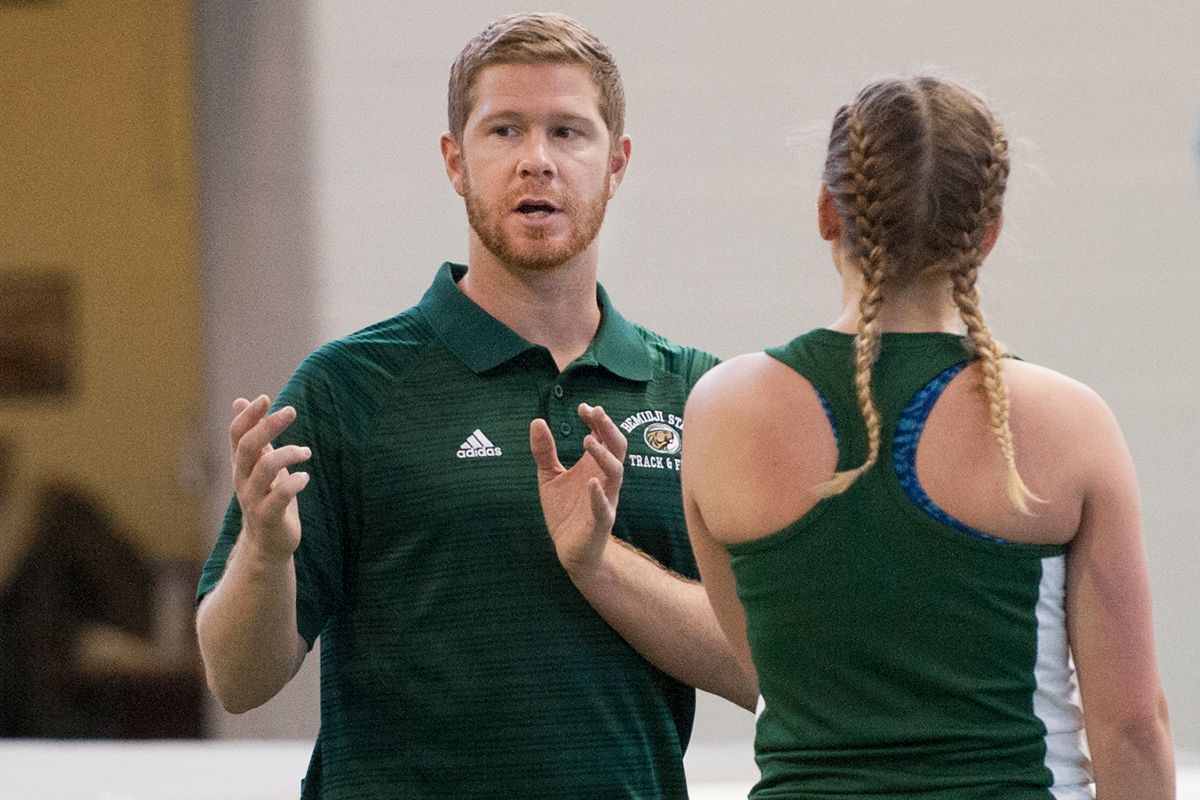 The young Bemidji State University cross country team is set to run in the Roy Griak Invitational Saturday, Sept. 23 in Falcon Heights, Minn., beginning at 9:50 a.m. Eight Beavers in total will run the 6K race with six making the trip to the Les Bolstad Golf Course for the first time in their careers.
Juniors Sarone Paulzine and Courtney Anderson lead the way for Beaver Cross Country as the only members of the squad to have participated in the 6K previously in their careers. In two finishes at the Roy Griak since joining the program in 2015, Paulzine set her best time last season at 26:51.5. Anderson's best time in the race came last season, finishing in 31:11.7.
Six true freshmen, including Carissa Decko, Ashley Herdering, Brittny Hillstrom, Ashley Kinnard, Ellen Peterson and Kristen Petron, all make their first career appearances in the Roy Griak Invitational.
Peterson led all BSU runners Friday, Sept. 8 at the season-opening Dragon Twilight in Moorhead, Minn. The freshman finished the 4K run with a time of 15:56.5 (30th) to top her previous personal record set in high school. Paulzine finished one spot behind Peterson with a time of 16:05.4. She missed her personal best time in the 4K run by four seconds.
Hillstrom and Kinnard also finished in back-to-back positions, separated by eight-tenths of a second. Hillstrom finished the race in 16:20.1 and Kinnard in 16:20.9. Petron rounded out BSU's top five with a finish of 17:07.0.
As a team, the Beavers finished the night with an average time of 16:21.9 and a seventh place finish.
Following the Roy Griak, the Beavers will take 12 days off before heading to the final meet of the regular season, the Bob Waxlax Invitational in Sauk Rapids, Minn. The 6K run will be the final event before the Northern Sun Intercollegiate Conference Championships.