Beaver Fever Friday – BSU Volleyball – Anna Averkamp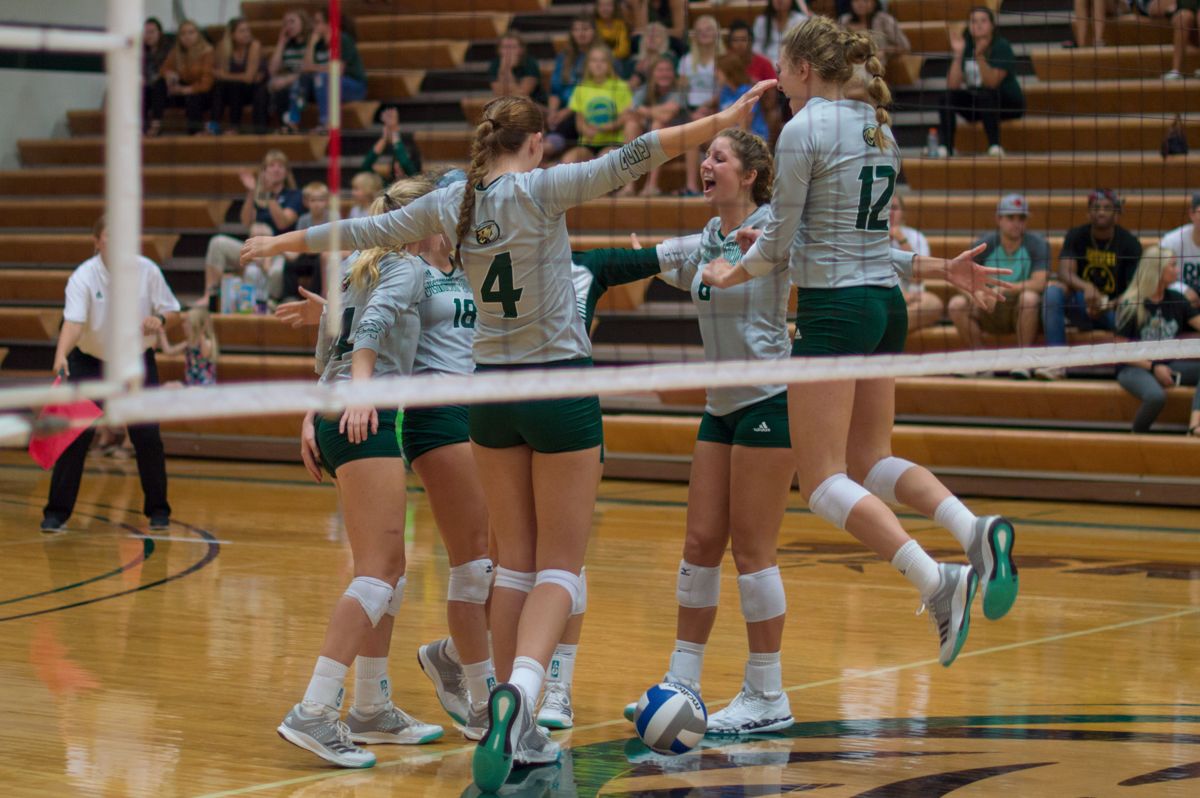 The Bemidji State University volleyball team continues to look for its first Northern Sun Intercollegiate Conference victory of the season this week by traveling to No. 17 Augustana University (S.D.) and No. 22 Wayne State College (Neb.). The Beavers will then return home to host St. Cloud State University, Oct. 3
Augustana: Friday's match between the Vikings and Beavers will be the 26th meeting of the all-time series. Augustana owns the all-time record at 3-22 and is on a nine-match winning streak against the Beavers. The Beavers last win against the Vikings came on Oct. 2, 2009. The Beavers fell to Augie 3-1 last season in head coach Kevin Ulmer's first meeting against the Vikings.
Wayne State: The Beavers and Wildcats will meet for the 32nd meeting in school history, Saturday. Wayne State dominates the series record and is 2-29 against the Beavers. The Wildcats have won 20-straight matches against the Beavers including the last meeting in Bemidji a season ago where the Beavers lost a close 3-2 match. Head coach Kevin Ulmer is 0-1 against the Wildcats during his career at Bemidji State.
The Beavers will also host the St Cloud State Huskies on Tuesday. That match can be heard on the Beaver Radio Network. The meeting will be the 68th in the all-time series. St. Cloud State owns the all-time record at 45-22 and have won three of the last five meetings. The Beavers and Huskies met twice last season with BSU winning 3-2 in match one but fell 3-1 in St. Cloud, Minn. Head Coach Kevin Ulmer is 1-1 in his career versus St. Cloud State.