Beaver Fever Friday – BSU Soccer – Ally Smith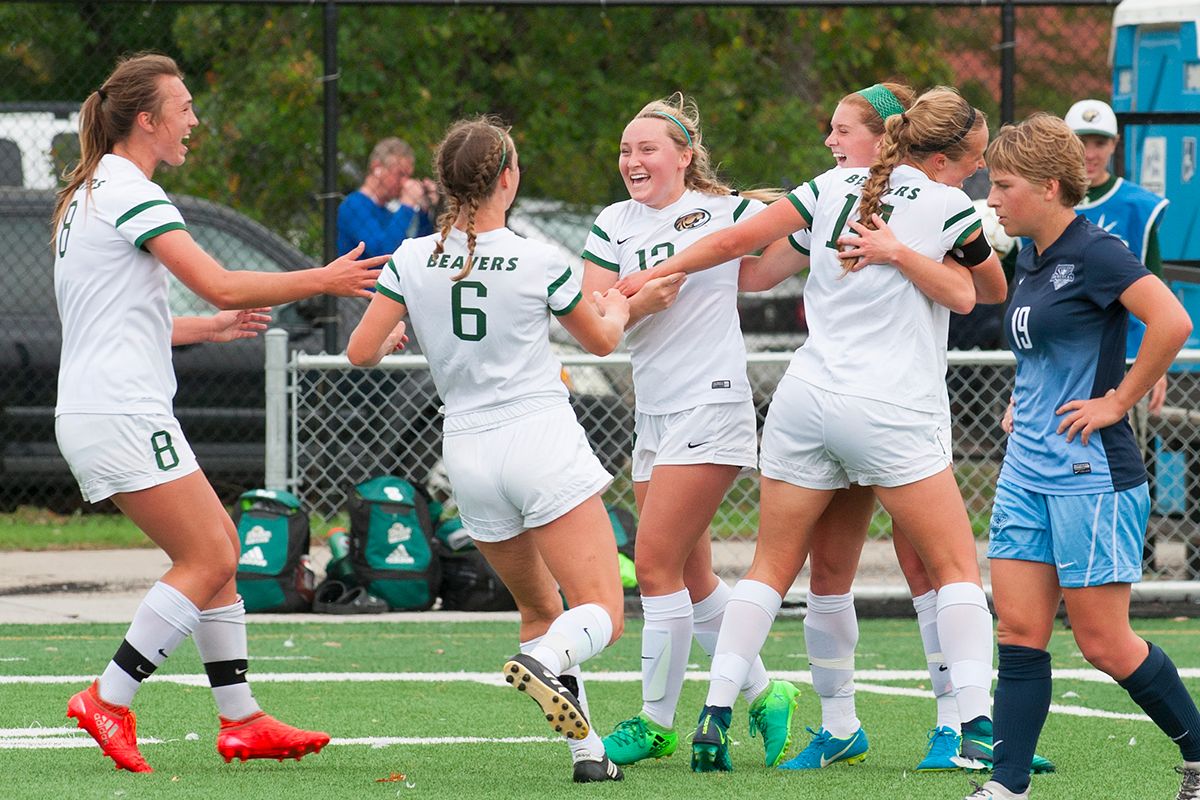 The Bemidji State University soccer team is back on the road this week, after winning its past two games during Homecoming week and extending its winning streak to a program-record seven matches. The Beavers will first head to St. Paul, Minn. to take on Concordia University-St. Paul at 7 p.m. Friday. The team will then travel to Mankato, Minn. to face Minnesota State University, Mankato Sunday at 1 p.m.
BSU continued its season-opening winning streak and improved to 7-0-0 overall and 5-0-0 in Northern Sun Intercollegiate Conference play with a 1-0 victory over the University of Mary in overtime September 22 and a 1-0 triumph over Minot State University at home September 24. A win or tie at CSP this weekend would allow BSU to match its longest unbeaten streak. The Beavers were unbeaten in eight straight matches from Oct. 8-Nov. 5, 2005, a stretch during which BSU was 5-0-3.
The Beavers are 4-0 on the road this season and have won 10 of their last 12 road matchups dating back to the beginning of the 2016 campaign. Averaging 2.14 goals per game this season, BSU leads the league in scoring and has outscored its opponents 15-1 this season. On the flip side, BSU has allowed a league low of 0.14 goals per game in 2017.
Catherine Arneson, Bemidji State goalkeeper, was able to collect the third shutout of her senior campaign on Friday against U Mary, turning aside four shots in 94:22 of action. Anna Fobbe followed that with a four-save shutout versus Minot State Sunday. Allowing just 0.142 goals per game, the BSU defense and goalkeepers currently rank third in the nation while thy are tied for third with an 87.5 –percent shutout percentage and a 94.1-percent save percentage.
Offensively, Rachael Norton, Allyson Smith and Dani Nelson rank among the top 10 scorers in the NSIC averaging at least one point per game, while Norton's six goals lead the league.