Beaver Football Gameday – Game 7 – October 14, 2017 at Minot State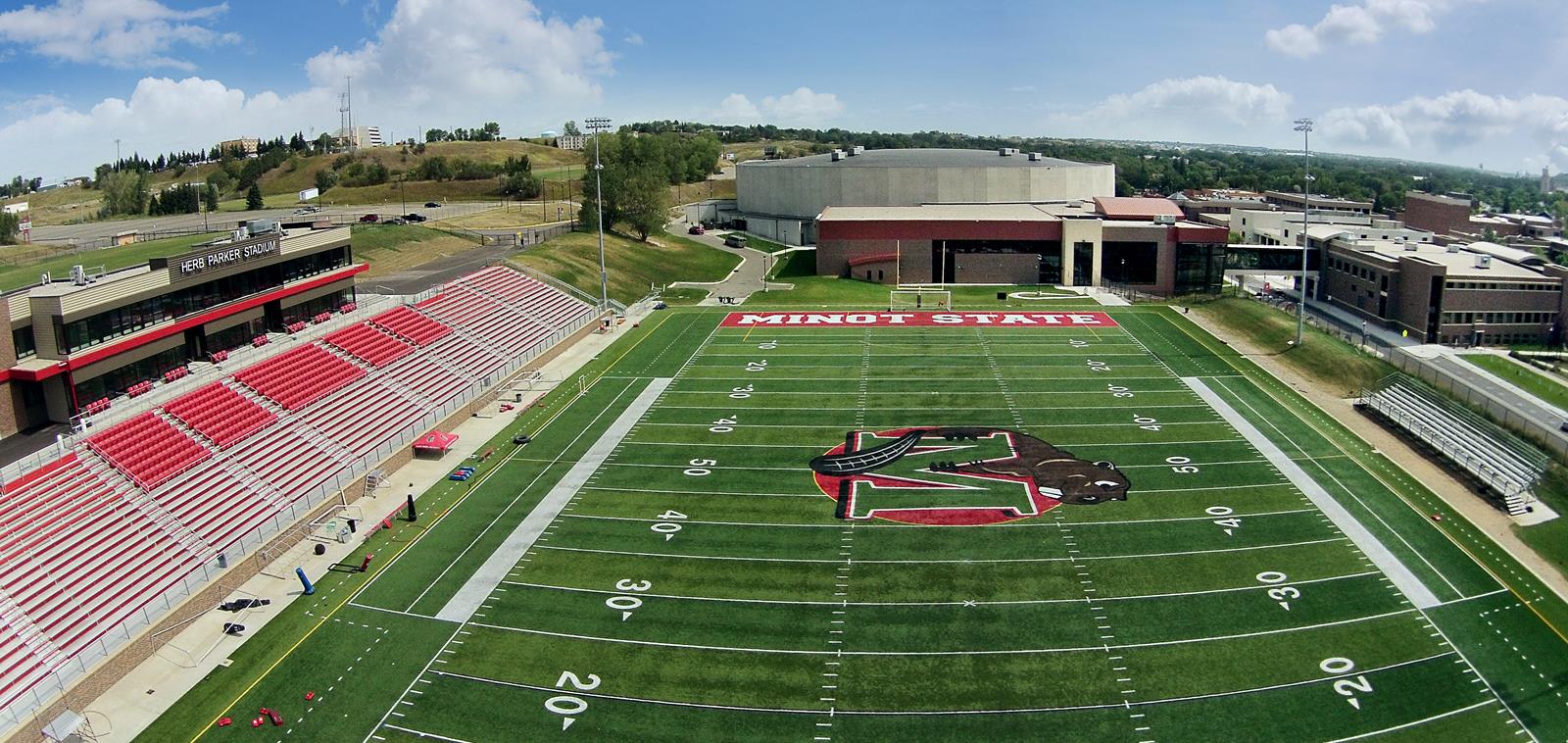 The Bemidji State football team looks to improve on their 4-2 record, and win their fourth straight game when they travel to Minot State today in the annual Beaver Bash. Bemidji State has posted wins over Southwest, Crookston and U-Mary in the last three weeks. Steve Pappas is in Minot and will bring you the game today. The Benusa Pregame Show starts at 12:25pm, with the kickoff at 1pm.
Last year, the Beavers beat Minot State 52-28 in the Homecoming game at the Chet.
Pregame Open Pregame Open
Bemidji State Coach Brent Bolte Pregame Bemidji State Coach Brent Bolte Pregame
Gunner Olszewski Player Profile BSU Player Profile
Bucky's Legends for October 7, 2017 Bucky's Legends