Beaver Fever Friday – Football – Matt Gross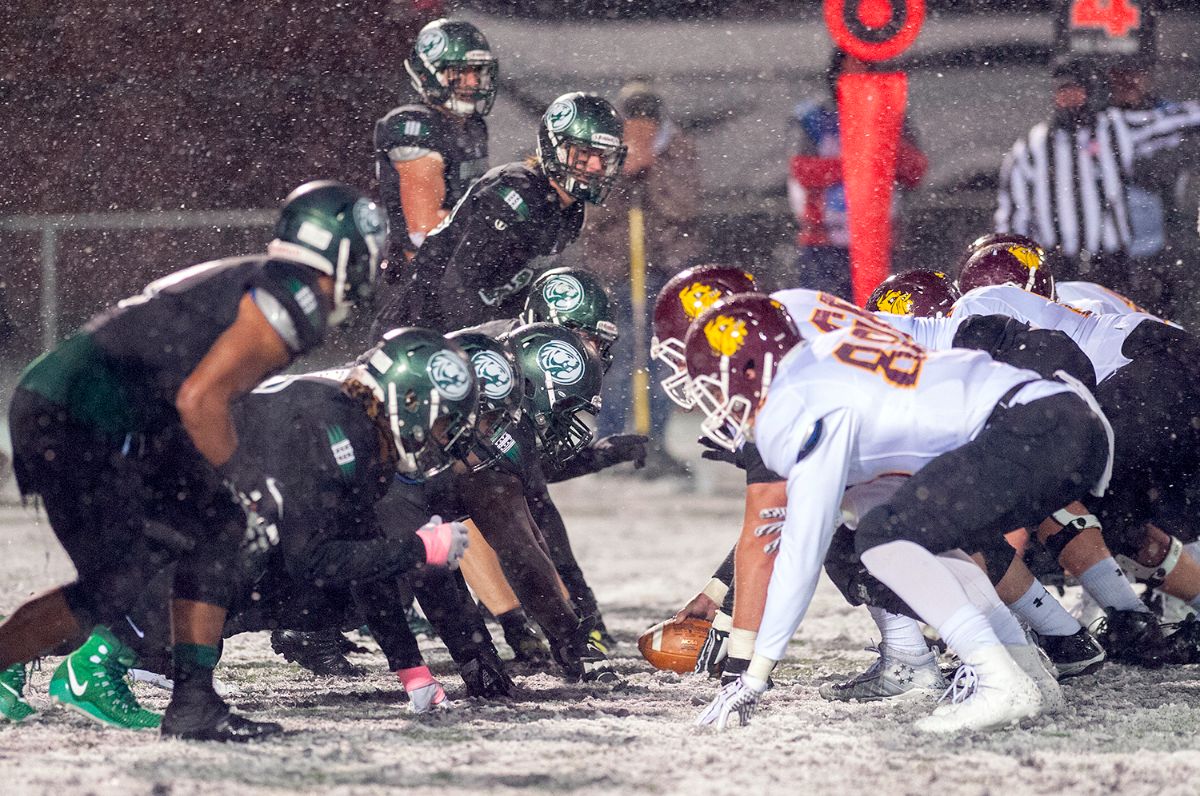 Bemidji State University managed just 50 yards of total offense and committed four turnovers in a 17-0 loss to Northern Sun Intercollegiate Conference Northern Division foe University of Minnesota Duluth Thursday at Chet Anderson Stadium. The Beavers fall to 6-3 overall and 4-1 in the NSIC North while the Bulldogs improved to 7-2 overall and 5-0 in the division
Although the Beavers' defense held the Bulldogs to just three points in the second half, UMD was able to score twice in the first and second quarters combined to take a 14-0 lead into halftime. UMD's Anthony Wood ran in two touchdowns on his way to 104 yards on the ground for the team's only two touchdowns of the night. The first of Wood's two scores came on the Bulldogs' second offensive possession while his second score was set up by a Beavers fumble at midfield.
Senior linebacker Niko Daniello led the Beavers' defense with 14 tackles, eight solo, while junior corner back followed with 13, six solo. Daniello also led the team with two tackles for a loss of eight yards as both teams recorded seven total tackles for a loss.
Bemidji State remains at home for its final game at Chet Anderson Stadium with a 1:00 p.m. tilt Saturday, Nov. 4 against St. Cloud State University. The Beavers and Huskies will play the 61st game in the all-time series that dates back to Oct. 7, 1927.