Beaver Fever Friday – Womens Basketball- Mikayla Larson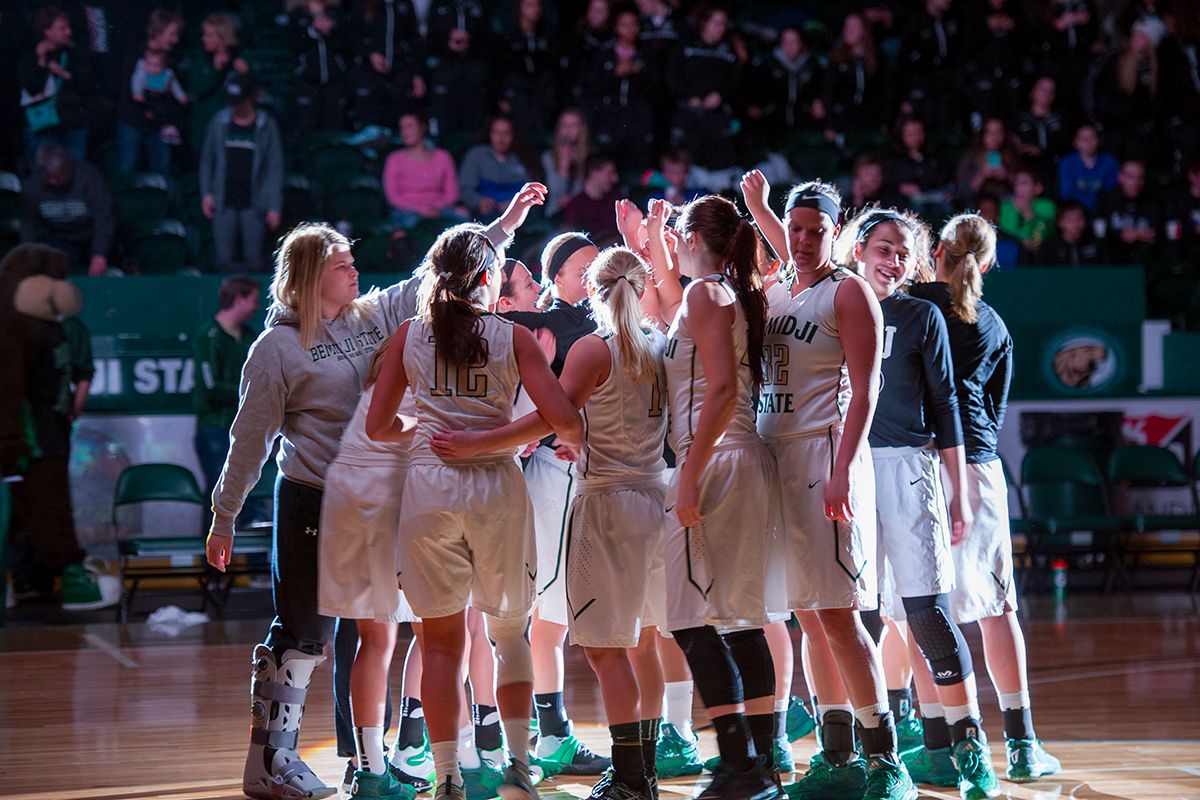 Bemidji State University women's basketball announced its leaders Thursday as senior center Sierra Senske and sophomore guard Erica Gartner were named the team's captains. Senske enters her final season with the Beavers after reaching her 1,000th point last season while Gartner will be taking a larger role in her second season.
Senske, a senior center from Glyndon, Minn., became the 20th women's basketball student-athlete at BSU to reach the 1,000-point mark on Feb. 10 last season. She did so while starting all 27 games and shooting 46.2 percent from the field for 12.0 points per game, which leads all returning Beavers. The former Northern Sun Intercollegiate Conference Freshman of the Year in 2014-15, Senske led Bemidji State with 6.0 rebounds per game and 0.8 blocks per game.
Gartner, a sophomore guard from Altamont, Kan., played in all 27 games with one start as a true freshman for the Beavers. She totaled 4.2 points per game while shooting 42.0 percent from the field and 39.1 percent from beyond the arc. Gartner also totaled 50 rebounds, 28 assists and 20 steals while playing 15 minutes per game. She recorded a career-high 15 points versus Northland College on Nov. 18, 2016.
Bemidji State tips off the regular season Saturday, Nov. 11 against Valley City State University. The Beavers and Vikings are scheduled to begin at 4 p.m. from BSU Gymnasium.