Beaver Women's Basketball Gameday – Game 1 – November 11, 2017 – vs Valley City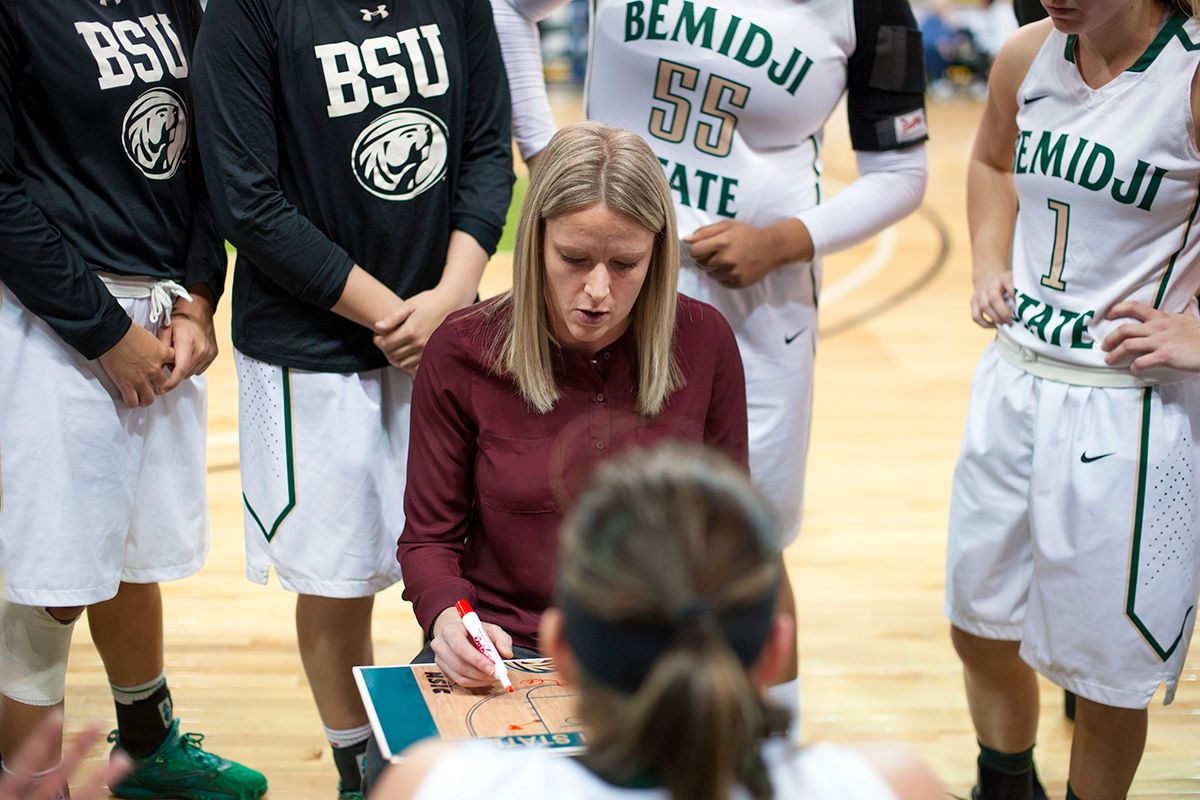 The Bemidji State women's basketball team embarks on a new season today hosting Valley City in a non-conference matchup at the BSU Gym. Bemidji State finished the 2016-17 season with a 7-20 record and 4-20 in Northern Sun Intercollegiate Conference action.
Bemidji State returns two starters from last season's squad, including Sierra Senske and senior forward Sam Adamich. The 2017-18 Beavers will feature eight total returning letter winners and six true freshmen.
Senske and sophomore guard Erica Gartner were selected as the team captains for the 2017-18 season.
Today's game will be the fifth of the season for the Vikings who competes in the National Associate of Intercollegiate Athletics (NAIA). Prior to facing Bemidji State, Valley City State travels to St. Cloud, Minn., Friday, Nov. 10 to take on St. Cloud State University.
The Vikings have received votes in the NAIA DII Group Poll and are currently 3-0 heading into the weekend's slate.
Lexi Lennon leads the Vikings in scoring through the first three games, putting up 23.0 points per contest on 45.5 percent from the field and 37.5 percent from behind the 3-point arc. Lennon found her way to the free-throw line in VCSU's last game, as she sank 18-of-22 from the charity stripe to move her season average to 82.1 percent from the line.
Chelsea DeVille Pregame Coaches Pregame
Mikayla Larson Pregame Pregame
ARCHIVED GAME BROADCAST HERE Archive
Listen To / Download Whole Game