Beaver Fever Friday – Dan Billett – Mens Hockey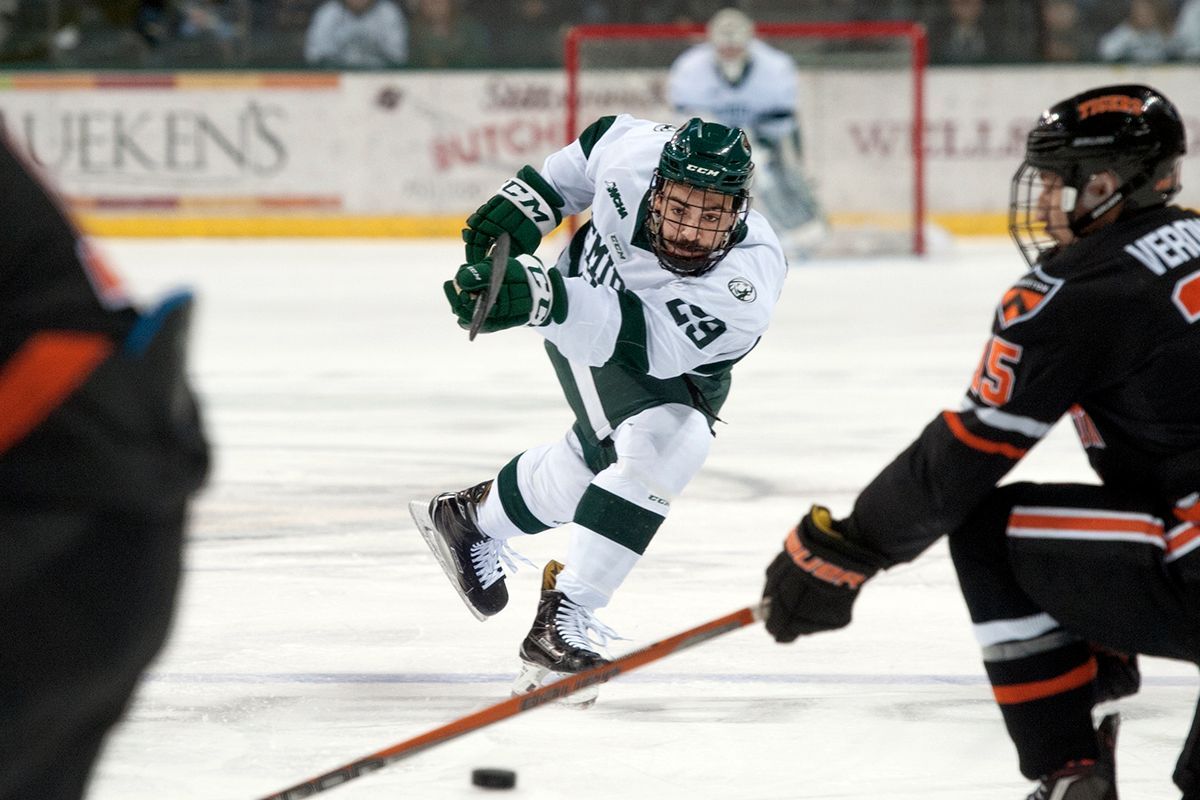 Bemidji State (4-4-2; 2-3-1-1 WCHA) hits the road for a non-conference series versus Princeton University, Nov. 22 and 24. The Beavers look to stop a pair of trends in the rare Wednesday-Friday series as BSU is coming off a pair of losses to Minnesota State and look to avenge two losses to Princeton a year ago. The series is set for Hobey Baker Arena in Princeton, N.J. with a 7 p.m. (EST) opening face off each night.
A series that got its start in 1999, BSU and Princeton have met on only four previous occasions. The Tigers used 4-1 and 3-1 victories a year ago at Sanford Center to even the series at 2-2-0.
This is the first time the team have met in New Jersey.