Beaver Fever Friday – Mens Hockey – TJ Roo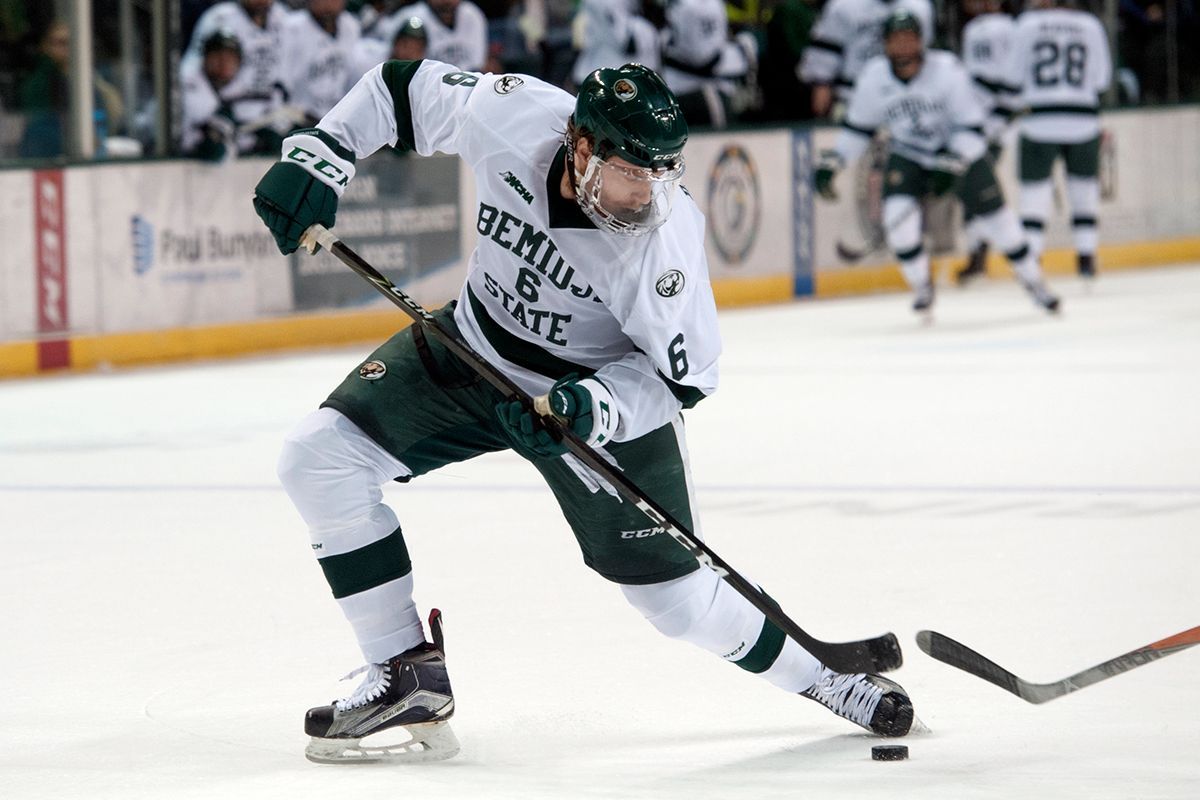 Jay Dickman scored just 17 seconds into last Friday night's series finale, but Princeton netted four unanswered goals to take the non-conference victory, 4-1, over Bemidji State University and even the series.
Dickman's goal, which stands as the fastest goal to open a game since Matt Read scored 17 seconds after the opening face off versus the University of Alaska-Anchorage, Nov. 13, 2010, gave the Beavers a lead that stood through 36 minutes, but Ryan Kuffer made good on a power-play goal at the 16:51 mark of the second period to tie the game and Alex Riche found the back of the net 2:39 later to send the Tigers to the second intermission owning a 2-1 advantage.
BSU was unable to generate any offense in the final 59 minutes of the game. Out shot 40-27, BSU was 0-for-1 on the power play and despite pulling its goalie for nearly three minutes late in the third period, was unable to make up any ground and dropped the game.
In addition to Dickman, Kyle Bauman and Aaron Miller found the score book as each were credited with assists.
Sophomore goaltender Jack Burgart made his first collegiate start for BSU and collected 36 saves in 57:39 of action. He falls to 0-1-0 as a Beaver.
BSU stays on the road this weekend, traveling to Bowling Green for a Friday-Saturday series.