Beaver Fever Friday – Sydney Zerr – Womens Basketball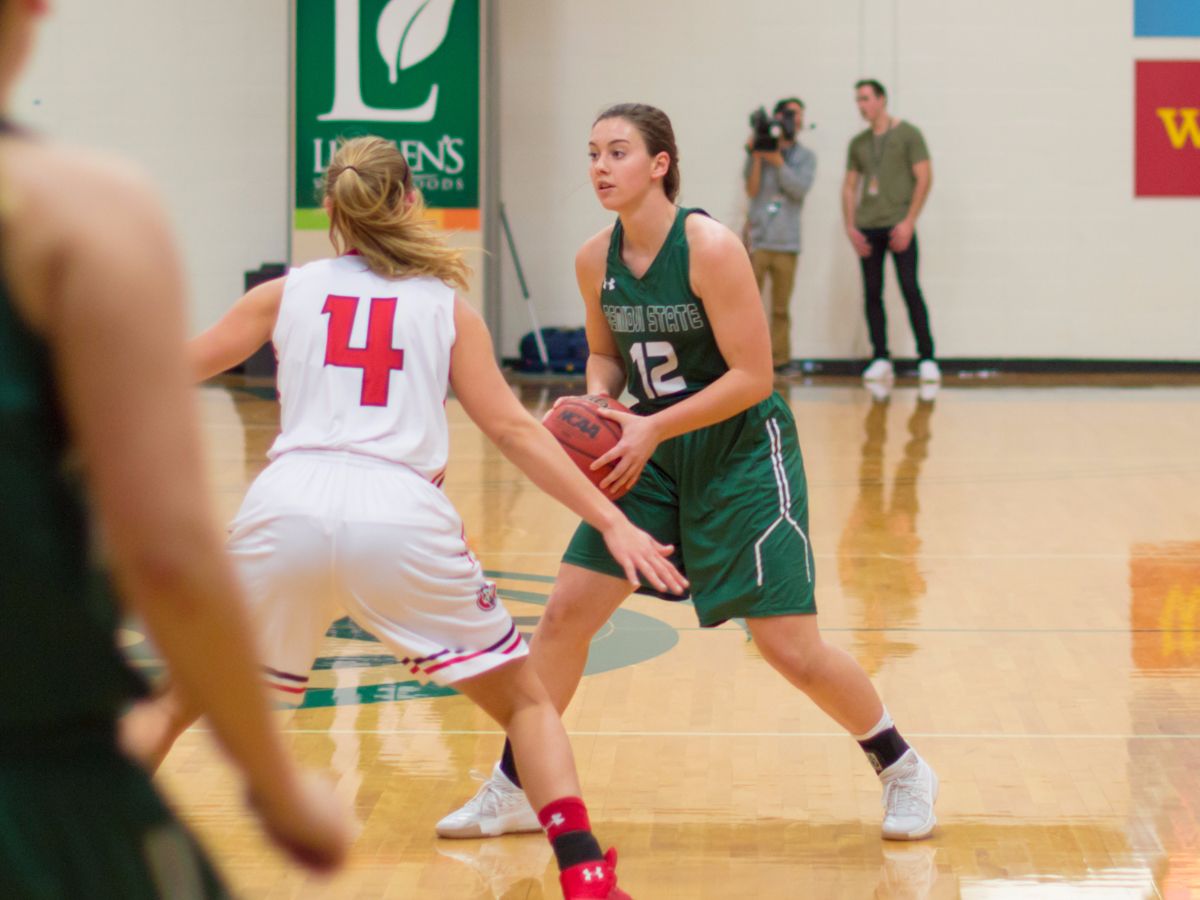 The Bemidji State University women's basketball team heads into the holiday break after facing University of Minnesota Crookston Saturday, Dec. 16 at BSU Gymnasium. The Beavers and Golden Eagles face-off at 2 p.m. for the first time this season and for the 41st time ever, with the record led all-time by BSU, 21-19.
Minnesota Crookston has taken the last four meetings against Bemidji State and five of the last six since Nov. 29, 2014.
The Golden Eagles swept the Beavers last season with wins of 80-68 Dec. 15, 2016 in Crookston, Minn., and 83-75 Jan. 10, 2017 in Bemidji, Minn.
Senior center Sierra Senske averaged 11.5 points per game against UMC to lead all BSU returners from last season. She was one point shy of a double-double Dec. 15 against UMC, as she pulled down 13 rebounds, 10 on the defensive side. Senske averaged 8.5 rebounds per contest against the Golden Eagles last season.
BSU was swept with losses of 65-55 at No. 14 Northern State University and 70-47 at (RV) Minnesota State University Moorhead during its last weekend road trip.
Despite the Beavers outscoring the Wolves, 26-14, in the fourth quarter to begin the weekend, they faced a 51-29 deficit heading into the final period. The Beavers shot 29.3 percent from the field and 32.3 percent from beyond the arc, and scored 35 points off the bench.
Bemidji State was outscored by five points in each of the first and second quarters against MSU Moorhead before again being outscored by two points in the third and 11 in the fourth. BSU shot 29.8 percent from the floor and 35.0 percent from long range, and totaled 29 bench points led by sophomore center Sydney Arrington with a team-high 15.