Beaver Fever Friday – Jacqueline Kaasa – Womens Hockey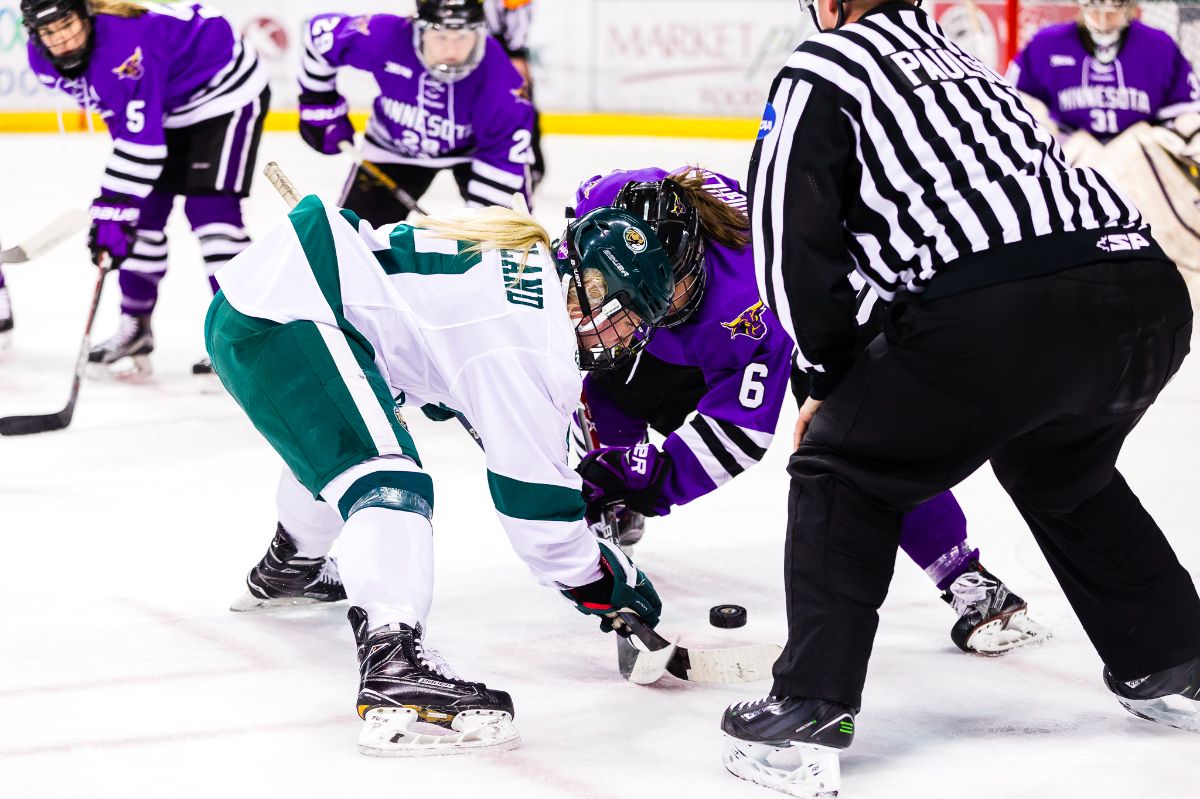 The Bemidji State University women's hockey team will look to continue its three-game winning streak over the holiday break by hosting Minnesota State University, Mankato for a Western Collegiate Hockey Association series, Dec. 15-16. The Beavers (8-10-2, 4-7-1-1 WCHA) and Mavericks (3-14-1, 1-9-0-0 WCHA) play a two-game series at Sanford Center with both games slated to start at 3:07 p.m.
The Beavers and Mavericks will meet for the 74th and 75th meetings in the two program's history's with and first of 2017-18. The Beavers split their last series with the Mavericks, Feb. 17-18, 2017, by defeating MSU 6-1 in game one but fell 3-1 in game two. Senior Alexis Joyce leads all active skaters with 11 points (2g-9a) in 12 career games against the Mavericks while Emma Terres follows with six points (1g-5a) in 11 games. Head coach Jim Scanlan is 10-2-0 all-time against Minnesota State while third-year head coach John Harrington is 2-6-0 against the Beavers.
The Mavericks travel to Bemidji, Minn., after snapping an eight-game losing streak by splitting their non-conference series with Lindenwood University. Minnesota State downed the Lions 5-4 in game one, but fell in game two 4-1. Senior forward Hannah Davidson led the Mavericks with two goals and an assist in the series while Jordan McLaughlin and Brittyn Fleming each had a goal and assist.
Minnesota State is tied for fifth in the league by averaging 2.00 goals per game but are last in the WCHA in goals against allowing 64 goals in 18 games (3.56/gm). The Mavericks average the third most penalty minutes per game in the conference at 7.1 per game and are last on the penalty kill with a .768 kill percentage (43-of-56). Their power play is sixth in the league, converting on six-of-56 chances for a .107 percentage.